Welcome to Energy Exteriors NW
Window Replacements, Door Replacements, Siding & More.
Our focus is on home exterior renovations that improve the structural integrity and aesthetic appeal of your home.

We specialize in window replacements, door replacements, & siding, our goal is for every household to be comfortable to live in and beautiful to look at. We are Licensed, Bonded, and Insured working with homeowners in Snohomish & King Counties!
CALL FOR A FREE ESTIMATE TODAY!
(425) 482-3054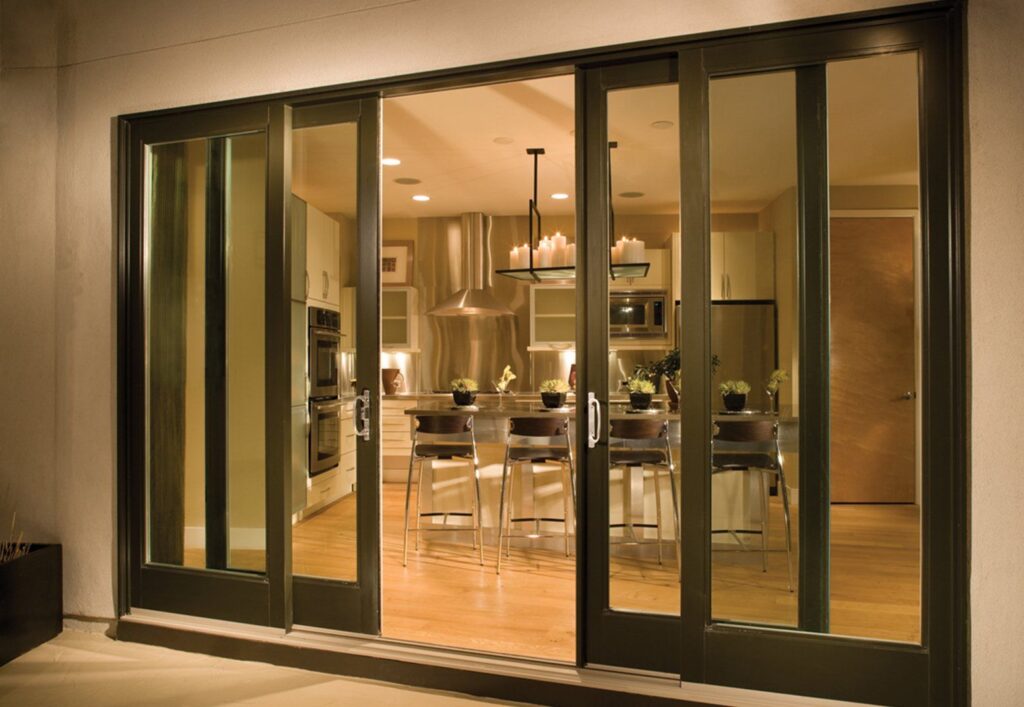 The Energy Exteriors NW Difference
Expertise and Experience: Energy Exteriors NW has a team of experienced and certified professionals who specialize in window, siding, and door replacements. We have the knowledge and skills to ensure that your project is completed on time, on budget, and to the highest standards of quality. We're licensed, bonded, and insured and have over 100 5-star Ratings from local customers in the greater Snohomish & King Counties!

Customer Service & No Pressure Sales: Energy Exteriors NW is committed to providing excellent customer service. They understand that replacing your windows, siding, or doors is a big investment, and they want to make sure that you are happy with the results every step of the way. We will work with you from an educational standpoint first and foremost to help you make the best-informed decision.

Focus on Energy Efficiency: Energy Exteriors NW's name says it all – we are focused on helping homeowners improve the energy efficiency of their homes through exterior renovations. We offer a wide range of energy-efficient window, siding, and door products, as well as expert installation services.
READ MORE
Our Latest Window Replacement, Door Replacement, and Siding Projects.
Check out some of our exterior remodeling projects.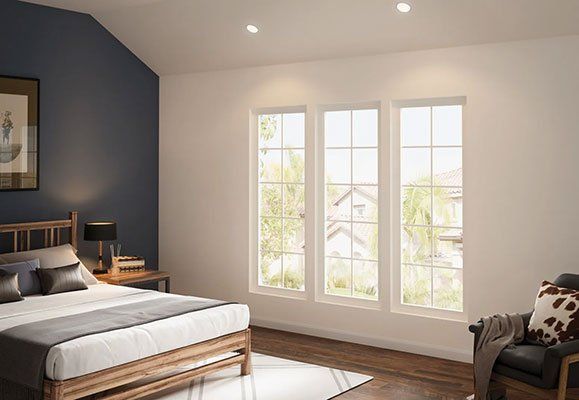 CONTACT US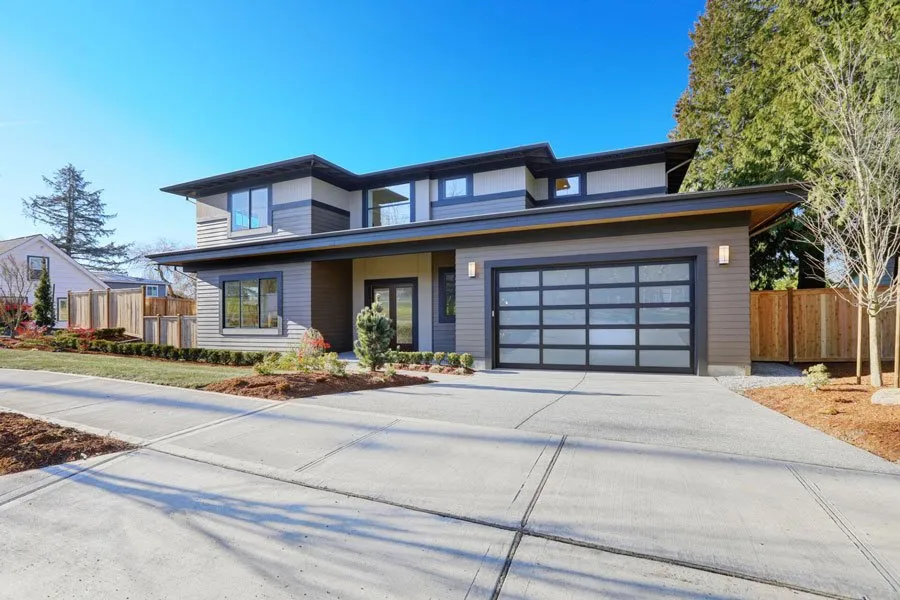 High-Quality Financing Available
Spruce up your home's exterior without breaking the bank. Our financing options provide the flexibility you need to get your exterior projects completed sooner rather than later.
LEARN MORE ABOUT OUR FINANCING OPTIONS
Local Customer Reviews
Marla T. (Google Reviews 5-Star Review)
Erin and the team at Energy Exteriors Northwest did a fabulous job. From the measuring appointment, price quoting and all the way through to the actual install their customer service and professionalism was unmatched.
We originally had them come out and install five windows along the backside of the house. The team that came out to install was very professional and helpful, and we were so impressed that we had them measure for all the windows in the front side of the house to replace the glass and get rid of the old grids. We even talked to them about installing a skylight that opens in our upstairs bathroom, which we love. They were very helpful going over options and pricing. We love their friendly installers and would highly recommend this company to others.
Jae (Google Reviews 5-Star Review)
Energy Exteriors NW installed a new exterior door for us today and the technician (I don't remember his name, but older guy who was friendly, great with communication & politeness, no mess, and smooth installation). It was pouring all day today, but he took measures to protect our flooring and we're really happy with the installation process. We're hoping to install new windows next year and hope he is one of the installers. Very easy to communicate with. The sales rep (Eric?) was very patient and helpful while we selected the door. The price was spot on for our budget and still high quality.
Jason H. (Google Reviews 5-Star Review)
We had two windows replaced and two new windows cut into a room in our house. You wouldn't even know the two windows had been replaced if I didn't tell you. The two new windows cut into the room look amazing! The entire process was so pleasant and everyone was great to work with, from the initial site visit and quote to the team working on the house. Everyone was great. They completed the job on time and didn't leave a trace when they were gone. The windows actually arrived early from the manufacturer and they were willing to come and install earlier but the family schedule didn't work so we did it as originally planned. Great experience, highly recommend their work!
Jake M. (Google Reviews 5-Star Review)
What matters most to me is correct and professional installations, as well as installing products that are going to last a long time. We chose EENW to install new windows and Hardie siding on our 900sq ft home in Seattle. All went well until we noticed the subcontractor had failed to cover his nail holes with Hardie colored paint, and instead used the Hardie colored caulk, which looks great when applied around widows and edges in a thick bead, but when it is thinned out and applied with a finger over a nail head, it eventually will get bleached by the sun, and this happened to us within a year of install.
I contacted Erin the owner and we went through a process with Hardie where they concluded it was improper installation using the caulk instead of their paint and thus not their fault. Erin then tried to get the subcontractor out to fix their error and when they didn't respond, she stopped doing business with them and sent her own painter over to remedy the situation. He was fast and good and the house looks stunning now.
What also matters is what a company does when something goes wrong (which it usually will) and how the company resonds- EENW just gained a customer for life because of the way they handled the situation. Highly recommend!