Improve the exterior facade of your home to boost its curb appeal through window replacements. Choose from our various options of premium-grade window materials — aluminum, fiberglass, vinyl, and wood only from trusted brands and manufacturers such as Anderson, Milgard Windows & Doors.

You can rely on our certified window replacement experts at Energy Exterior NW for professional and exceptional service. They are factory-trained to professionally install whatever type of material you choose. Call us today at (425) 482-3054 to request a free estimate.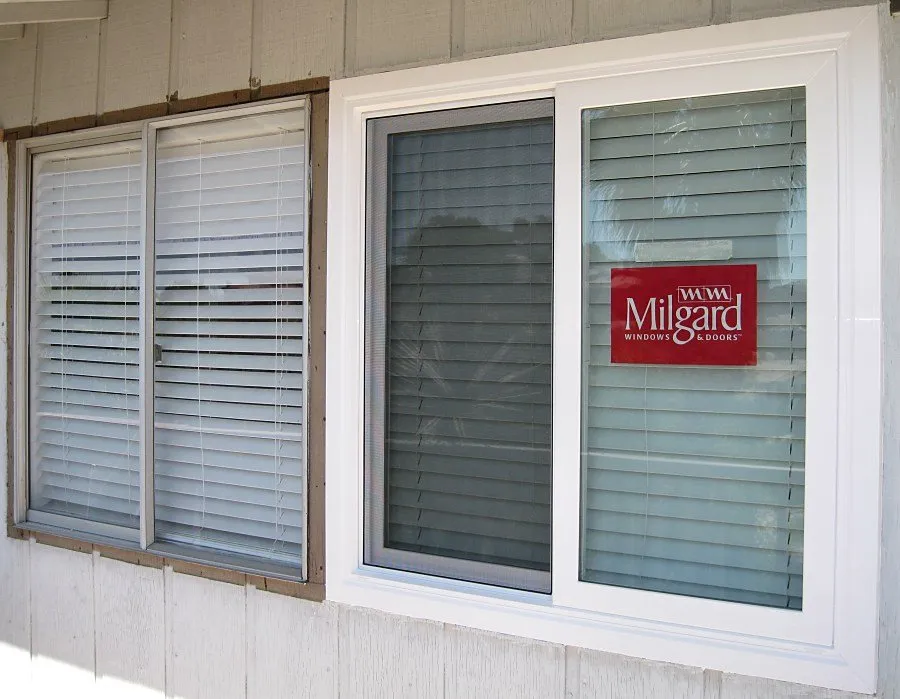 Vinyl Window

 Replacements

Vinyl window replacements are becoming a standard material of choice for homeowners because they are priced low but offer high performance. With vinyl windows, you keep the heat out during warmer months and in during colder days. As a result, you have low usage of energy since air conditioning and heating are reduced. Also, vinyl windows are almost 100% scratch-free, so they are low-maintenance. You don't have to paint, scrape, or stain them — cleaning them with water and soap will do the trick. Indeed, choosing vinyl for your window replacement is an excellent choice.

READ MORE
Fiberglass Window Replacements
The strength of fiberglass materials is their durability. Window frames made of fiberglass are not easily damaged. They resist dents, scratches, warp, and corrosion that you may otherwise see in other materials. Also, fiberglass windows are made to withstand heat or cold, no matter how extreme. That's because their frames are strong, durable, rigid, and stable. As a result, they don't contract or expand even when the weather changes. Like glass, fiberglass is also an insulator. Hence, fiberglass windows hold and absorb heat. This helps keep your home comfortable during winter and keep out high temperatures during summer.
READ MORE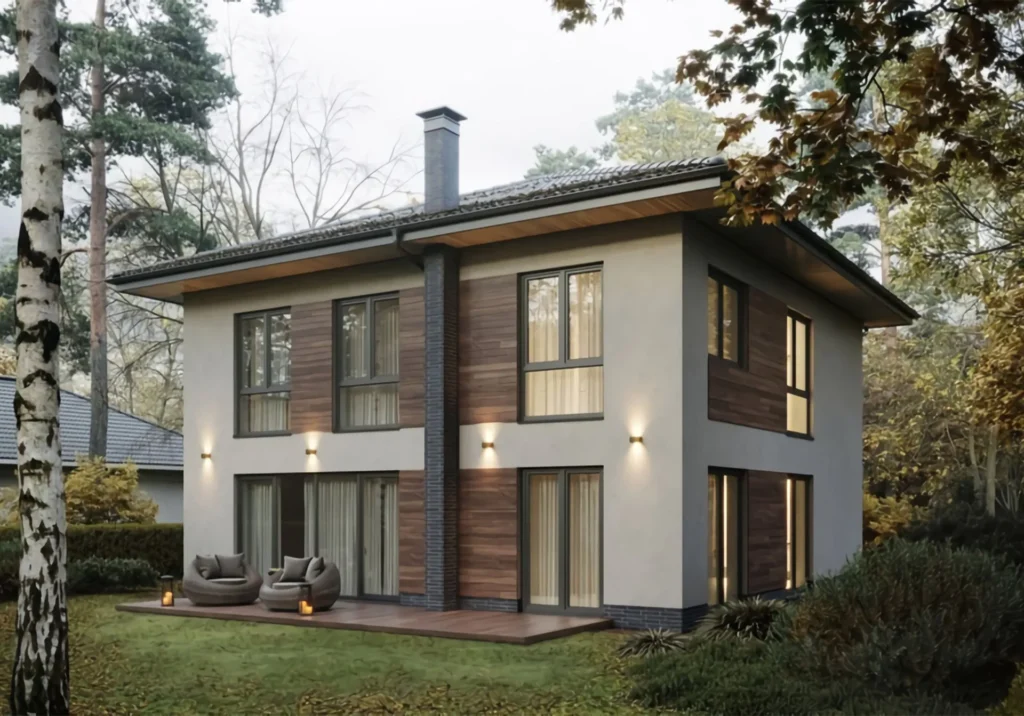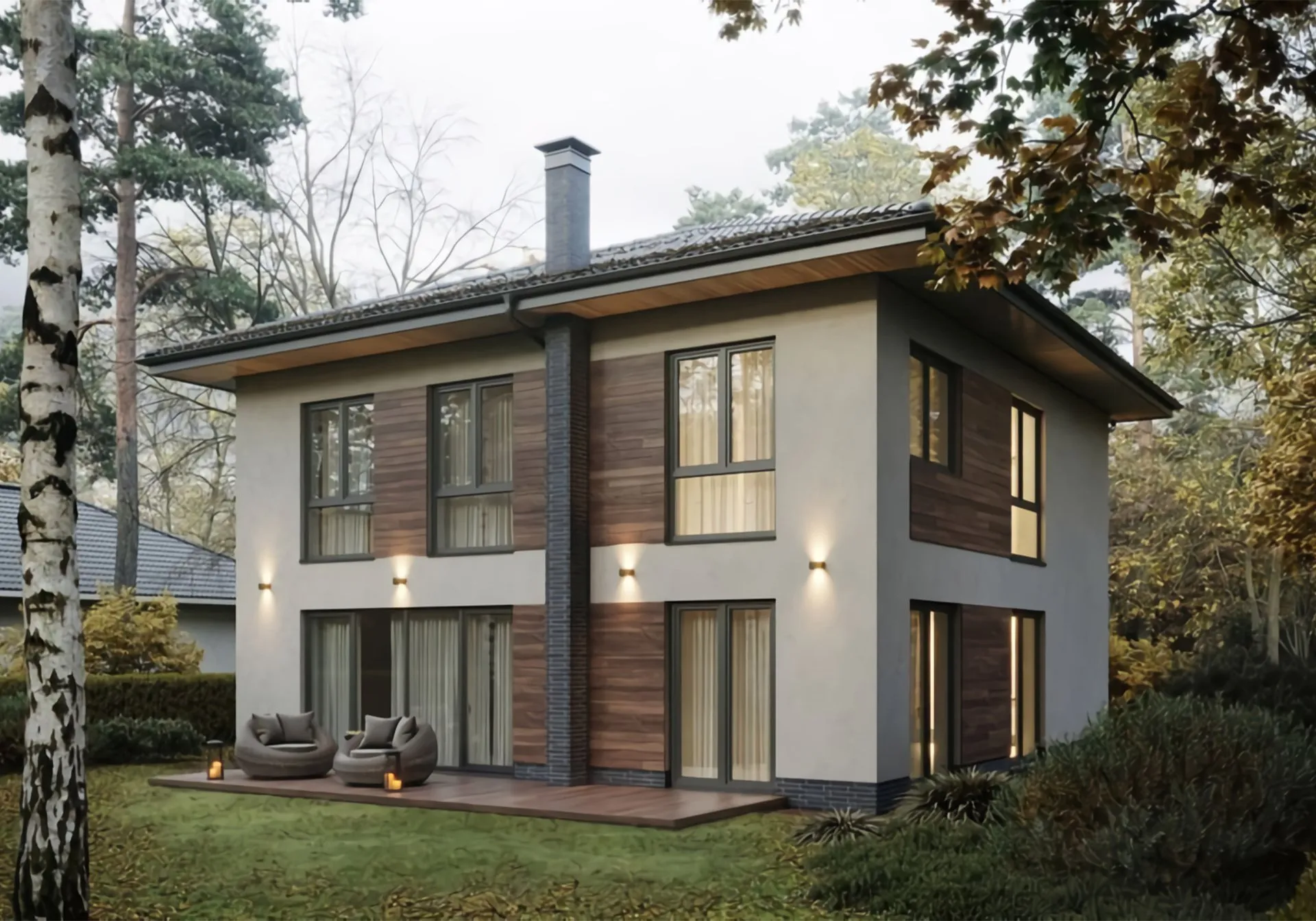 Aluminum Window Replacements
An aluminum window replacement is a great option for modern homeowners. Window frames made of aluminum are easy to maintain, durable, and long-lasting. Thermal breaks are strategically put into different sections of the frame for a higher level of insulation since aluminum is an effective heat conductor. These molded sections are usually screwed or welded together. You will usually spend more on aluminum frame windows in comparison to vinyl frame windows and fiberglass frame windows. However, they are sometimes still cheaper than the architecturally appealing wooden window styles.
READ MORE
Wood Window Clad Replacements
Wood windows are excellent at insulating your home. So If you notice that your energy bill is rising, now might be the best time to request a wood window clad replacement. At Energy Exteriors NW, we install premium-grade wood window replacements from trusted manufacturers. Wood windows with cladding are highly durable and last almost a lifetime. Also, they are low maintenance, which allows you to save on maintenance costs through the years. You have the option to paint or stain your wood windows so they easily match the character and feel of your home.
READ MORE
Start Your Window Replacement Project