Protect Your Homes with James Hardie
Siding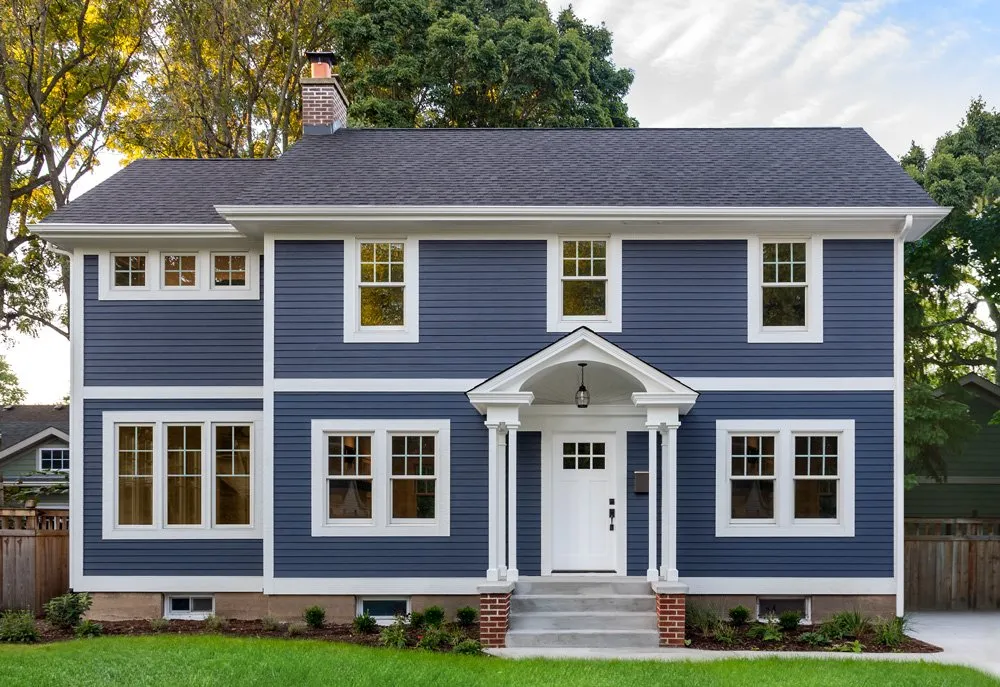 Recognized for its beauty, elegance, performance, and well-engineered technology, James Hardie Siding can withstand fire, moisture, pests, rot, and severe weather. That's why more than 8 million homeowners in North America only trust James Hardie.
With Baked-on ColorPlus technology, James Hardie siding has consistent coverage and greater resistance to chipping, cracking, and fading. Also, they are engineered for various climates — they use the Hardie™ Zone system to manufacture region-based building products.
James Hardie Brochures