If you're looking for an alternative to wood windows, wood clad could be what you need. Wood-clad windows offer all-wood frames while the exteriors are made of either aluminum or vinyl. Many homeowners get to enjoy the same durability as wood windows without the necessary maintenance on the exterior by using this type of window. Hence, wood-clad windows are some of your best options for residential replacement windows.
At Energy Exteriors NW, we offer window replacement services, including wood-clad window replacements. Get it today for your new home, renovation, or retrofit project. Customization Energy Efficiency Superior Insulation Exceptional Durability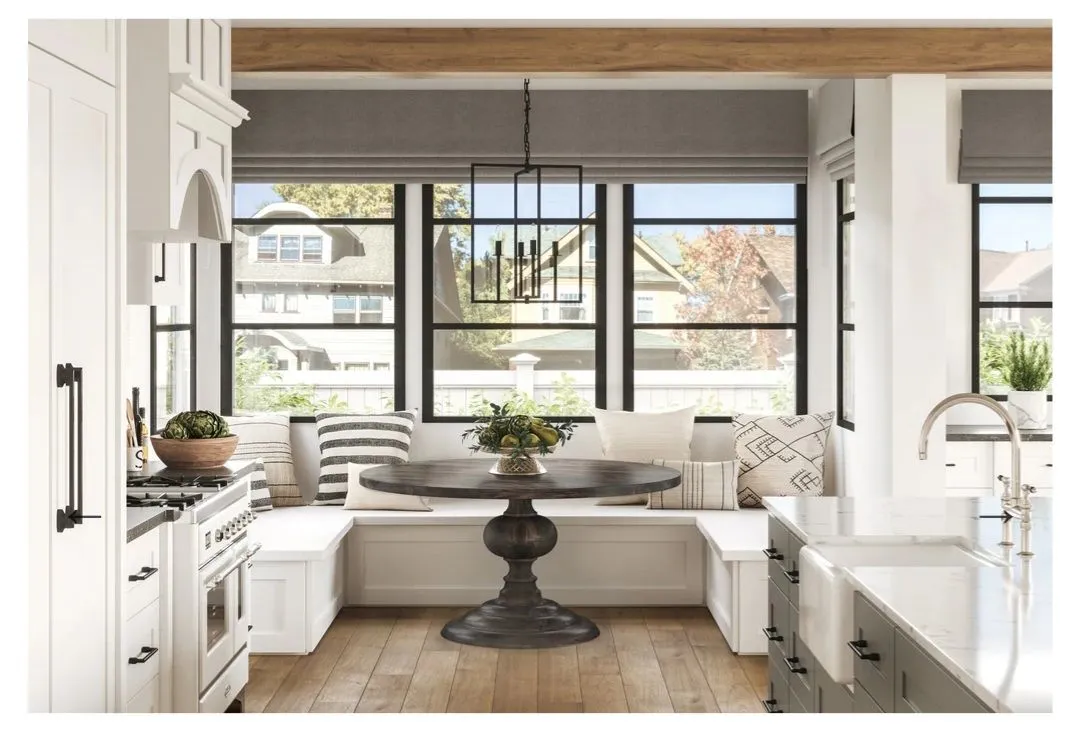 Advantages of Wood-Clad Windows
Longevity
Easy to maintain
Weather resistant
Highly customizable
With wood-clad windows, the conductivity of the frames is reduced, which means your space will not trap heat, increasing comfort during warmer months. With their wooden interiors, wood-clad windows offer better insulation, strength, and durability for your home. Best of all, you will love the weather-resistant and stylish look on your home's exterior.

CONTACT US
Choose Wood-Clad Windows
Whether you have a modern or traditional home, choose wood-clad replacement windows. Contact us at Energy Exteriors
NW to request window replacement services today!