Financing Options to fit your needs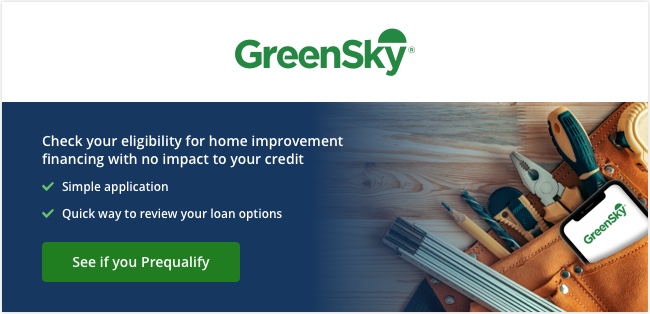 The GreenSky® Loan Program's focus is simple — to help you achieve the home of your dreams! From deferred interest promotional plans to flexible monthly payment options, our loans are a streamlined and convenient way to pay for many home improvement projects.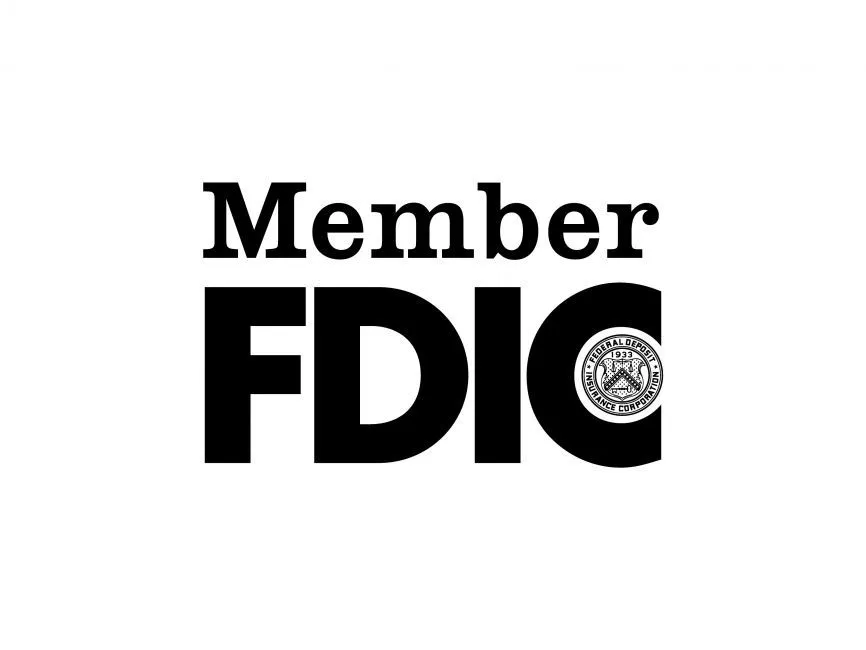 Consider our Financing Options to get the project you want done TODAY!

Puget Sound Cooperative Credit Union Financing
High quality financing available with our partnership through PSCCU.
PSCCU has you covered with great rates on their Energy-Smart Loans to help you improve the efficiency of your home. Applying is easy and normally you will have a decision the same day you apply!
PSCCU offers an outstanding deal on Energy-Smart Loans with terms up to 15 years and loan amounts up to $35,000 with fixed rate loans as low as 4.59% for most energy efficient and/or renewable energy projects.*
This is an energy efficiency loan program. The measures/equipment you are financing must meet certain energy efficiency standards. If your project does not meet the efficiency standards of the program we may not be able to finance your project. Your approval along with the rates and terms are subject to your project meeting these efficiency standards. Should you have any questions about program standards and whether or not your project qualifies please contact us.
Energy-Smart Loans
APR 6.5% – 11%
Maximum loan amount up to $40,000.00
*Term in months up to 180
APPLY
Start Your Exterior Remodeling Project today!
Call (425) 482-3054 and talk to one of our financing professionals.