Home Exterior Remodeling Company in Washington
Energy Exteriors NW is a home exterior remodeling contractor that offers exterior door, siding, and window replacement services. Our trusted products help our clients have peace of mind to feel safe and comfortable in their homes. We partner with Energy STAR to ensure our products and services offer the best solutions to cut energy costs. Our installers of door, siding, and window replacements are factory-trained and certified to ensure a superior customer experience. As a result, we proudly maintain an A+ rating from the Better Business Bureau. Window Replacement
A well-insulated room offers the best comfort. When your windows are no longer airtight, comfort and energy efficiency are compromised. You need window replacement services. Exterior Door Replacement
Protect and secure your home with functional and energy-efficient exterior doors. Don't compromise your safety or the cost of your electric bill by dealing with old, broken doors. Request exterior door replacement services today! James Hardie Siding Replacement
The structural integrity of your home highly depends on having superior quality siding. Choose James Hardie siding for beauty, outstanding durability, and performance.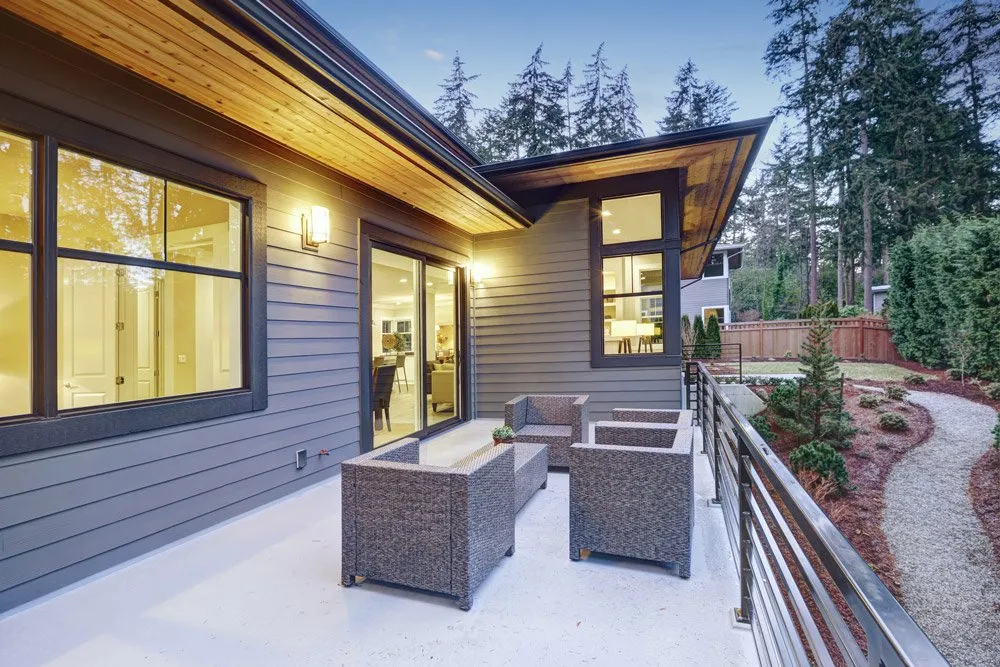 Best Energy STAR Products
Five-Star Installation Service
We listen to your needs and offer the best solutions that resolve your issues on safety and energy efficiency. With our suite of Energy STAR products, industry certifications, and unparalleled customer service, Energy Exteriors NW is the most trusted exterior home improvement company. Our team is well-trained to install your windows, exterior doors, and siding replacements, delivering top-tier craftsmanship.
CONTACT US
Get Financing Options
For Your Window, Door, and Siding Replacement
Start your exterior remodeling project today! Learn about Energy Exterior NW financing options. Talk to one of our representatives, and we will be glad to give you more information about our energy savings solutions regarding window, exterior door, and siding replacement services.
CALL US