Bay and Bow Vinyl Windows
Any extra footage in your home means a bigger bench or longer table can fit into the room. This is why bay and bow vinyl windows are practical to use. Bay vinyl windows are usually made of three panels, and the center is the large one. On the one hand, bow vinyl usually has four to six window panels. Both bay and bow windows improve your space's insulation. Hence, bay and bow vinyl windows are some of the best options for replacement windows.
At Energy Exteriors NW, we offer window replacement services. Choose bay and bow window replacements today for your new home, renovation, or retrofit project. Better Structural Design Uninterrupted Views Durable Hardware Superior Installation
Milgard Picture Vinyl Windows
Add more space 
An excellent option for ventilation
More natural light for your living space
To elegantly and effectively add push-down screens
Nothing beats having great outdoor views while dining or having more natural light while cooking. That's why bay and bow vinyl replacement windows are mostly recommended for your modern or traditional home. Bay and bow vinyl can also be customized, so you don't have to worry about matching them with your home's design.
Choose Bay and Bow Vinyl Windows
Whether you're building a new home, renovating, or retrofitting your space, choose bay and bow vinyl window replacements.
Contact us at Energy Exteriors NW to request window replacement services today!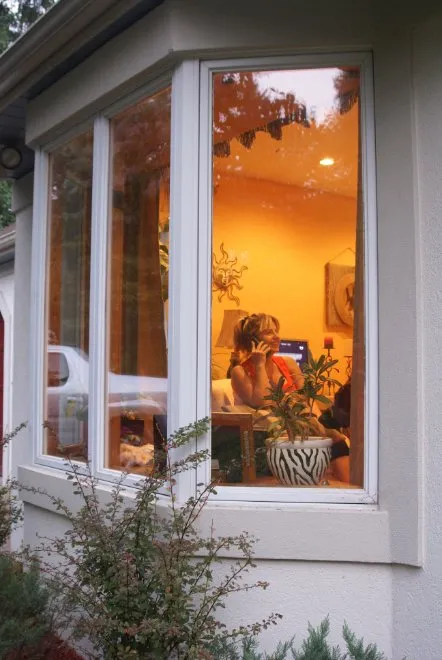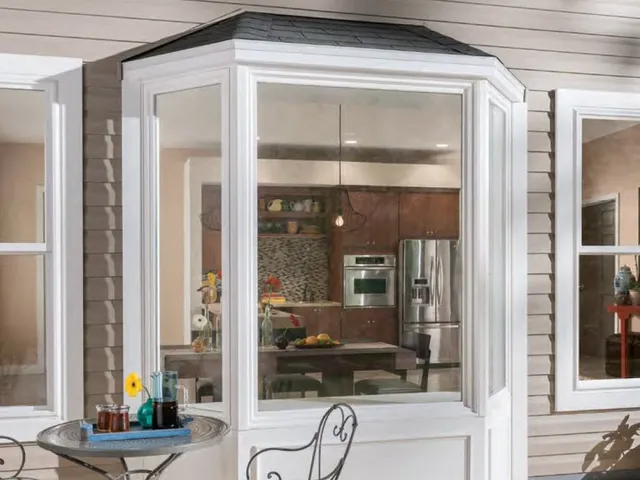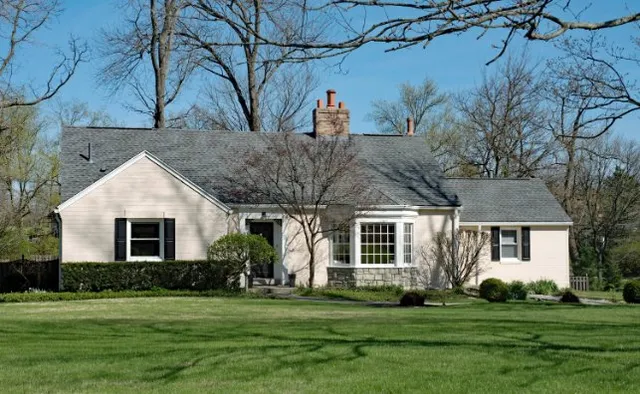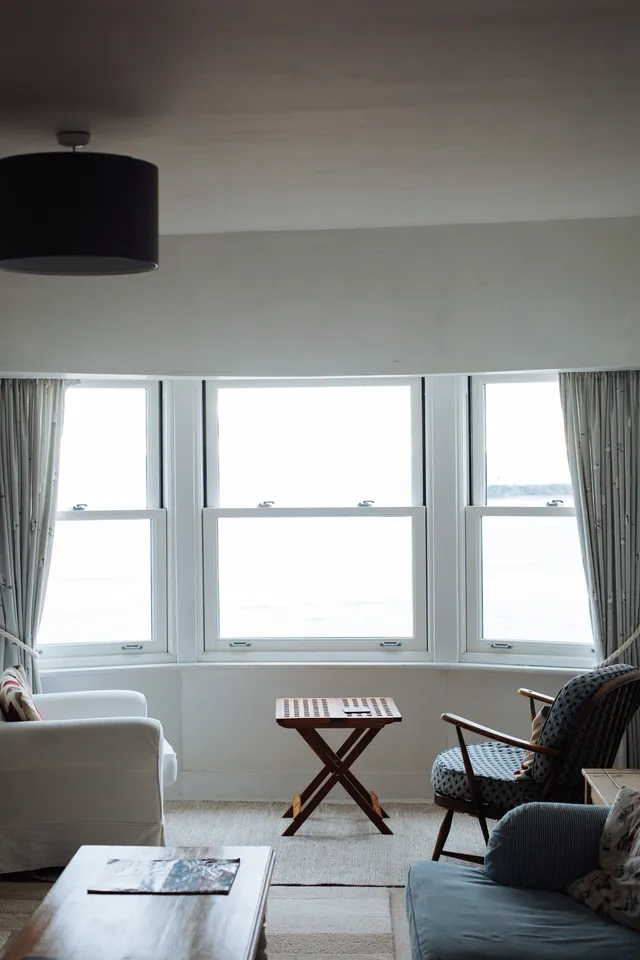 Need Bay and Bow Vinyl Window Replacement?