Casement Aluminum Windows
Casement aluminum replacement windows are hinged windows perfect for bathrooms and kitchens. They can be installed as a single or in pairs. Homeowners love to use casement windows because they swing out to open for more ventilation. Also, modern casement aluminum windows are made with multi-lock for better security and ease of cleaning. That is why casement aluminum windows are some of the best options for replacement windows.

At Energy Exteriors NW, we offer window replacement services. Buy aluminum casement window replacements today for your new home, renovation, or retrofit project. Great Outdoor Views Environment-friendly Superior Ventilation Unlimited Design
Advantages of Casement Aluminum Windows
Affordability 
Cost-efficiency
Durability
Security
Simplicity

Since casement aluminum replacement windows are mostly made of glass, that means more natural light flows into your living space. Also, they are available in various colors and design options, so you don't have to worry about matching them with your home's design.
Choose Casement Aluminum Windows
Whether it's a new home build, renovation, or retrofit project, choose casement aluminum window replacements. Contact us
at Energy Exteriors NW to request window replacement services today!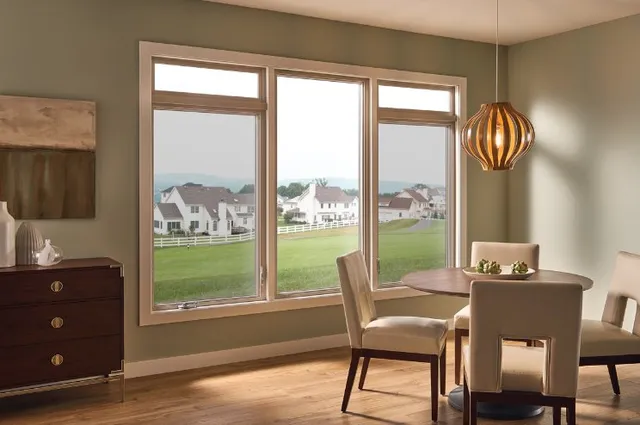 Need Casement Aluminum Window Replacement?