French exterior doors made from fiberglass are some of the best alternatives to traditional wooden doors. Crafted with either a smooth or wood grain surface, fiberglass French doors allow you to have the look of traditional wood without ridiculously high maintenance costs. Also, fiberglass French doors offer better soundproofing and insulation.

At Energy Exteriors NW, your peace of mind greatly matters to us, so we offer quality exterior door replacement services. Request for a fiberglass French exterior door replacement today for your new home build or renovation project. Energy Efficiency High-Security Rating Architectural Distinction Better Noise Reduction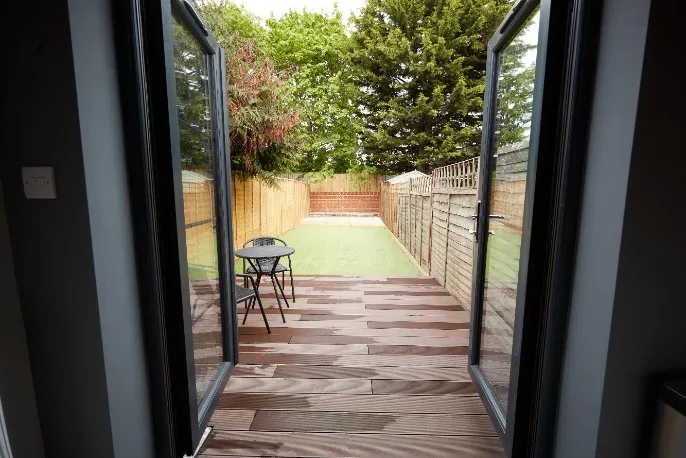 Advantages of Fiberglass French Doors
Aesthetics
Weather Resistant
Exceptionally Durable
Best wood-like appearance

French doors made of fiberglass are very durable; they can't rust, rot, or warp, nor can they be damaged by corrosion or insect infestation. Home security won't be an issue either, as this type of door can be fit with multi-lock systems for extra protection. Fiberglass doors can last between 15 to 20 years, meaning you won't have to worry about things like insulation, energy efficiency, or home security for a long time.
Choose Fiberglass French Exterior Doors
Whether you're building a new home or doing a renovation or retrofit project, choose a fiberglass French exterior door.
Contact us at Energy Exteriors NW to request exterior door replacement services today!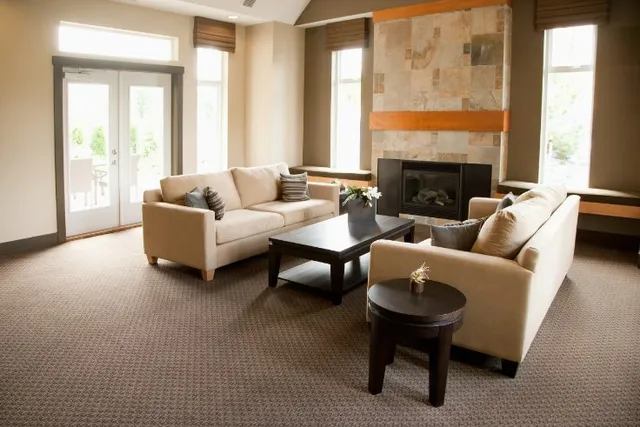 Need Fiberglass French Exterior Door Replacement?