Growing your own herbs and adding plants to your kitchen are a few things you can do to go green. That's why having garden vinyl windows is ideal when you're renovating your kitchen. Since this type of window extends outward, you will have more space while improving insulation. Hence, garden vinyl windows are a few of the best options for replacement windows.
At Energy Exteriors NW, we offer window replacement services. Choose garden vinyl window replacements today for your new home, renovation, or retrofit project. More aesthetic appeal Decorative Durable Superior Installation
Why Choose Garden Vinyl Windows
Add more space 
An excellent option for ventilation
More natural light for your kitchen
It gives a peripheral view of your yard
Nothing beats having a good outdoor view or having more natural light. That's why garden vinyl replacement windows are recommended for your modern or traditional home. Garden vinyl can also be customized, so you don't have to worry about matching them with your home's design.
Choose Bay and Bow Vinyl Windows
Whether you're building a new home, renovating, or retrofitting your space, choose bay and bow vinyl window replacements.
Contact us at Energy Exteriors NW to request window replacement services today!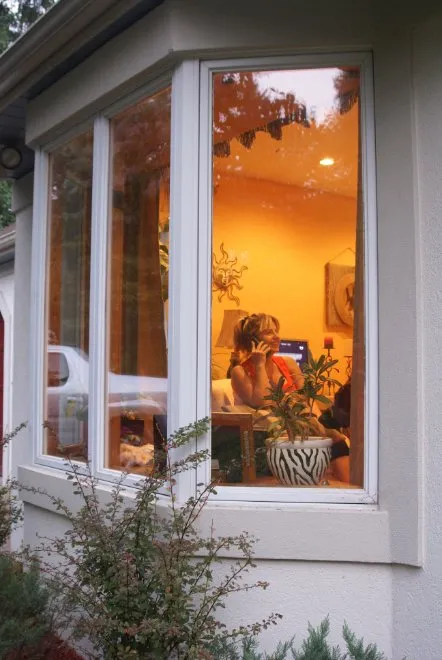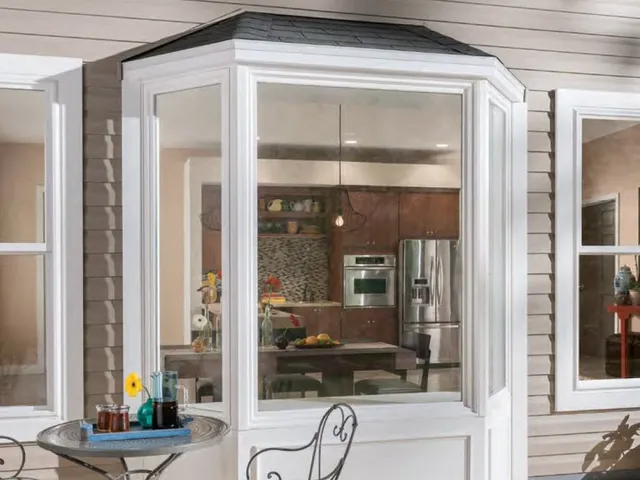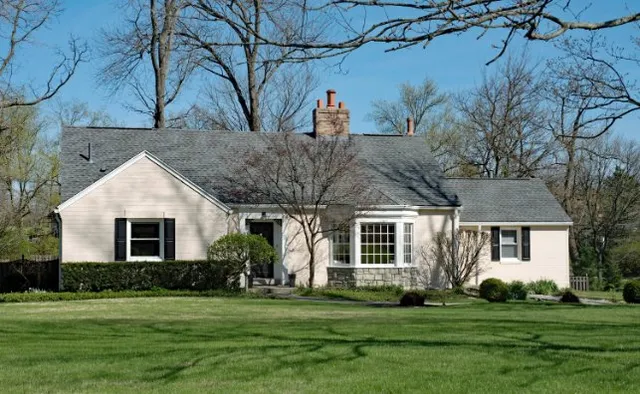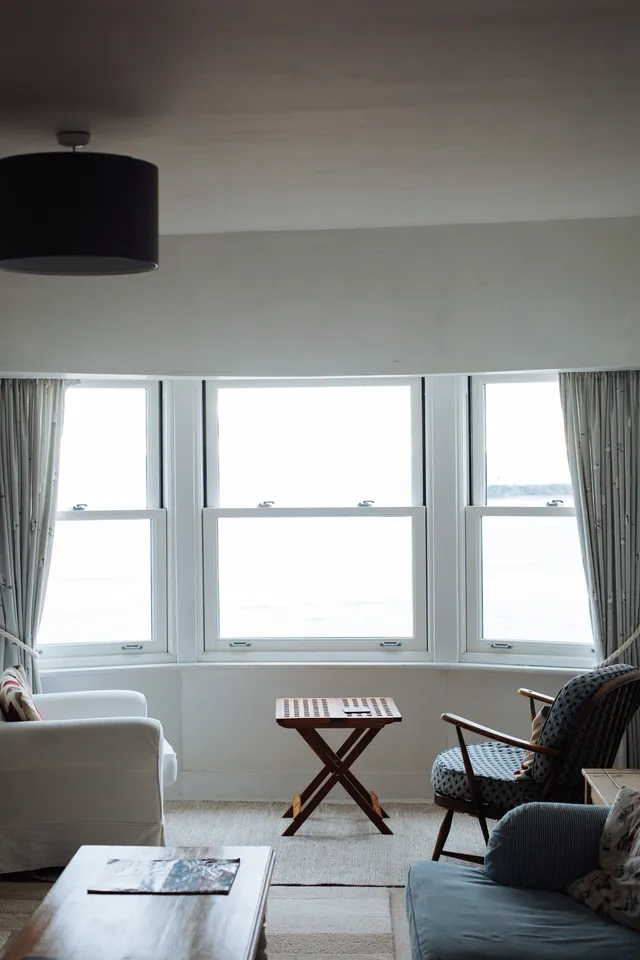 Need Bay and Bow Vinyl Window Replacement?