INSTALLATION AND PROJECT PREPARATION
How to ensure an excellent installation experience!
YOUR HOME. OUR BUSINESS.
Interior Prep
To ensure that our team has safe and ample access to a functional workspace, please:
REMOVE framed pictures, artwork & breakables from walls
REMOVE all items from windowsills including plants & décor
REMOVE all window coverings and/or blinds
MOVE ALL FURNITURE 3 – 5 feet away from the area of the windows
CREATE CLEAR PATHWAYS from the doorway to each window
Exterior Prep
To prevent damage or waste-tracking into your home, please:
TRIM any exterior plants that may be in the way of the install crew
PROTECT OR MOVE fragile or valuable plants or anything directly within the footprint of our the exterior workspace
REMOVE ANY PET WASTE (we certainly don't want to track your pet poop into your home!)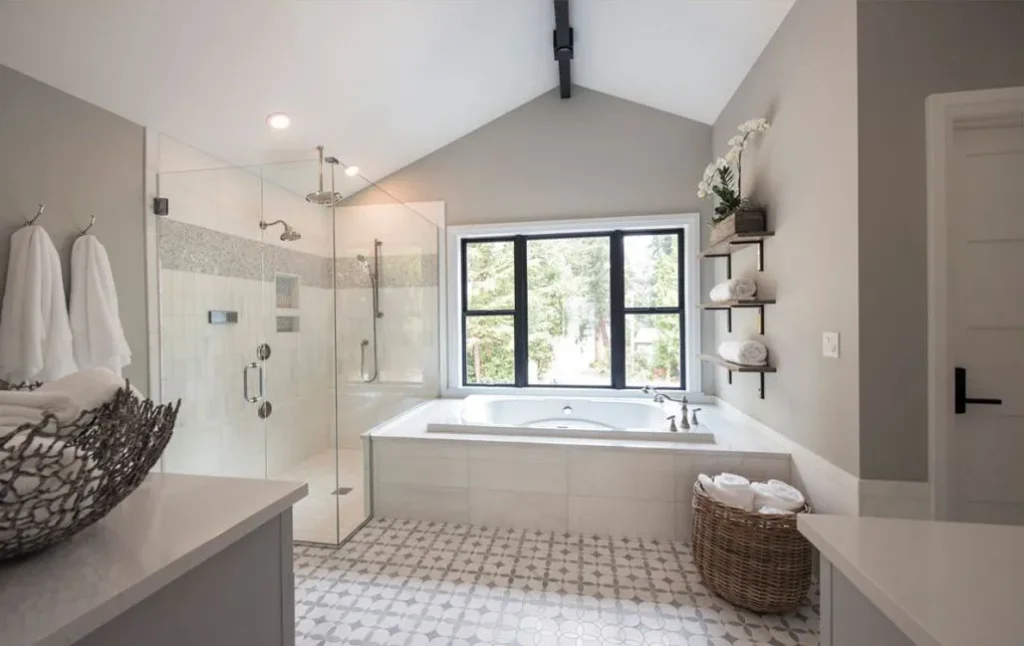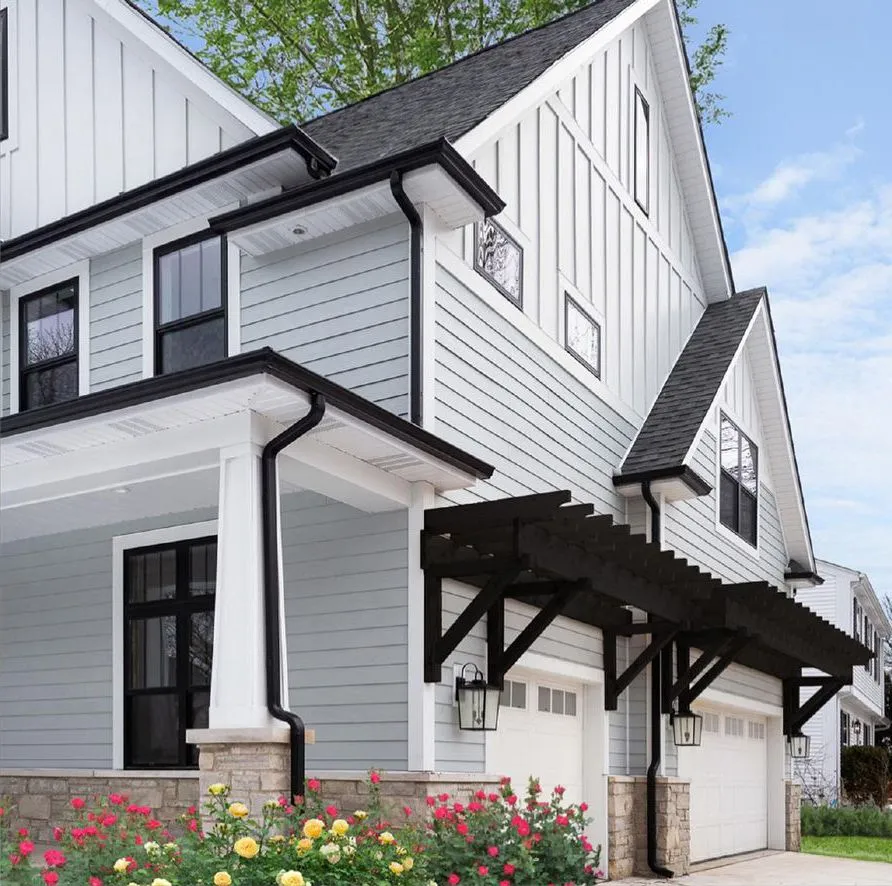 Installation Process
Throughout installation this will be an active job site and, as such, we want you to:
Protect your family and pets
Job sites can be dangerous. Children and pets are NEVER permitted to be on the worksite and should be kept in a safe location throughout the entire installation process.
Expect some dust and noise
Dust, debris and noise will be generated from our work. Our team works as cleanly as possible, but there will be dust left behind on a daily basis. Note that our crew does not offer interior cleaning services such as vacuuming other than in the installation area. Please expect noise with saws and calls-out for safety and be prepared if you are working from home while we are installing.
Post-Installation
Upon completion of the project, please:
Be aware that window washing is for inspection purposes only Get your punchlist ready!
Get your punchlist ready!
Your Punch List is due within 7 calendar days of our project completion. Please review your home and supply your Punch List to our office, as needed.
PLEASE NOTE: Failure to prepare the workspace – as noted under Interior & Exterior Prep – without prior written exception, may result in added fees for work needing to be completed by our crew.
An Exterior Home Improvement Company Offering Exceptional Installation Services
At Energy Exteriors NW, We focus on improving the energy efficiency and overall health of our customer's homes. We offer a range of best-in-class products to achieve this aim. But, of course, the best home upgrades will only perform as advertised if they're installed correctly. Based in Bothell, Washington, we are an exterior home improvement company that delivers superlative exterior remodeling services to homeowners in the Seattle suburbs thanks to our numerous industry certifications and partnerships.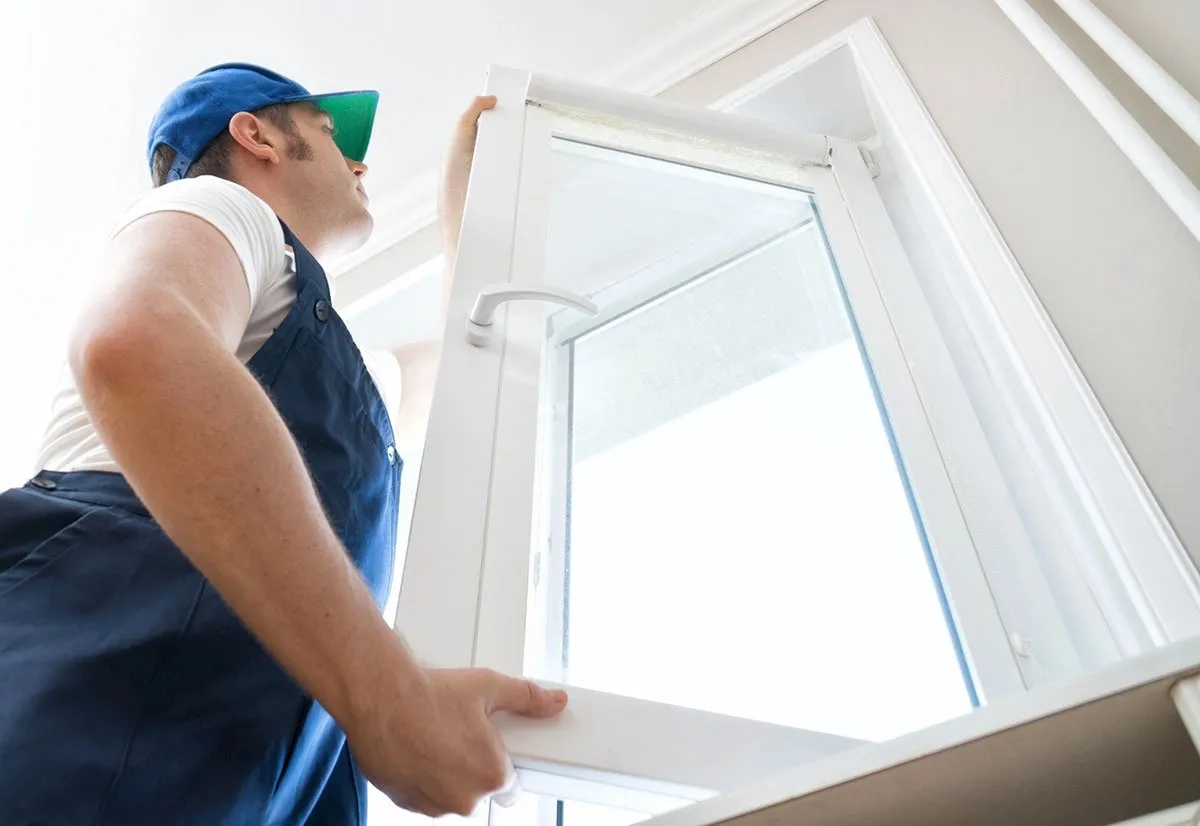 Factory Trained & Certified
Our technicians are factory trained and continue training throughout their careers to ensure they are always at the top of their game. We've earned many manufacturer certifications thanks to our efforts at meeting the industry's most exacting standards of craftmanship. For instance, we are an Elite Preferred Contractor for James Hardie, the manufacturer of our weatherproof fiber cement siding. For our replacement windows, we are a certified Milgard dealer and a Certified Installation Master through the American Architectural Manufacturers Associations (AAMA).
Dedicated to Home Energy Efficiency
Energy Exteriors NW is also a partner with ENERGY STAR to ensure our products meet the industry's top energy efficiency standards. Our window installations are on par with the guidelines and requirements set forth by the Snohomish County PUD, and we're a part of the Registered Trade Ally program.
CONTACT US
Trusted Solutions for Local Homeowners
Give your home better thermal insulation and soundproofing at affordable rates. Choose sliding vinyl as window
replacements. Contact us at Energy Exteriors NW to request window replacement services today!