Welcome to Energy Exteriors NW
Exterior Remodeling Company in Auburn, WA
We understand the importance of exterior renovations that improve the structural integrity and aesthetics of your home. We offer the highest level of expertise to keep your home comfortable and beautiful with renovations that will stand the test of time.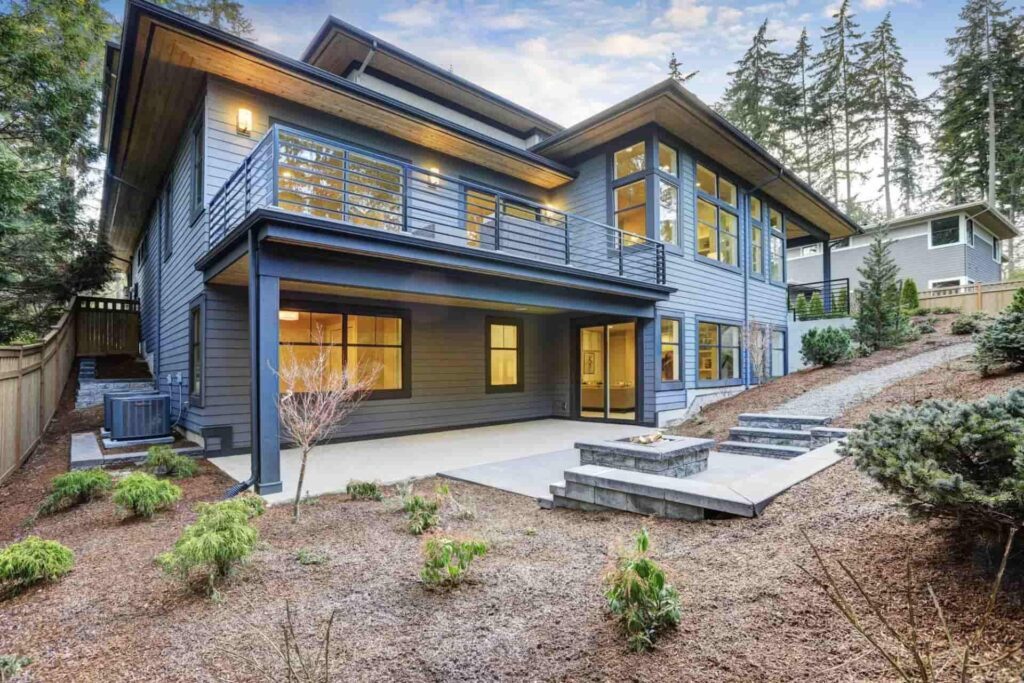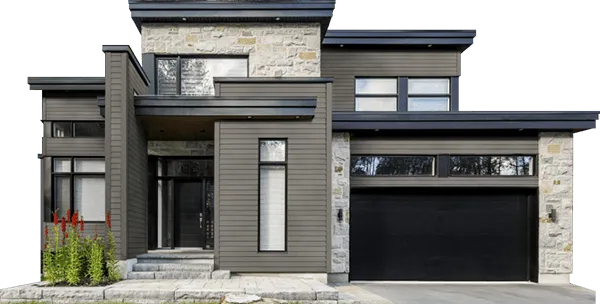 Best Exterior Remodeling Contractor in Auburn, WA
Your Auburn, WA's home's exterior makes the first impression. Your windows, siding, and doors are the first thing people see, and they are also vital to the health of your home and its energy efficiency. Our priority is to help you make an educated decision about your remodeling project, so we work hard to build trust throughout the course of your job.
DOORS

Every Auburn, WA's home needs functional and energy-efficient exterior doors. Old broken doors will compromise your safety, security, and the cost of your electric bills. Our exterior door replacement services will keep your home safe and your bills low.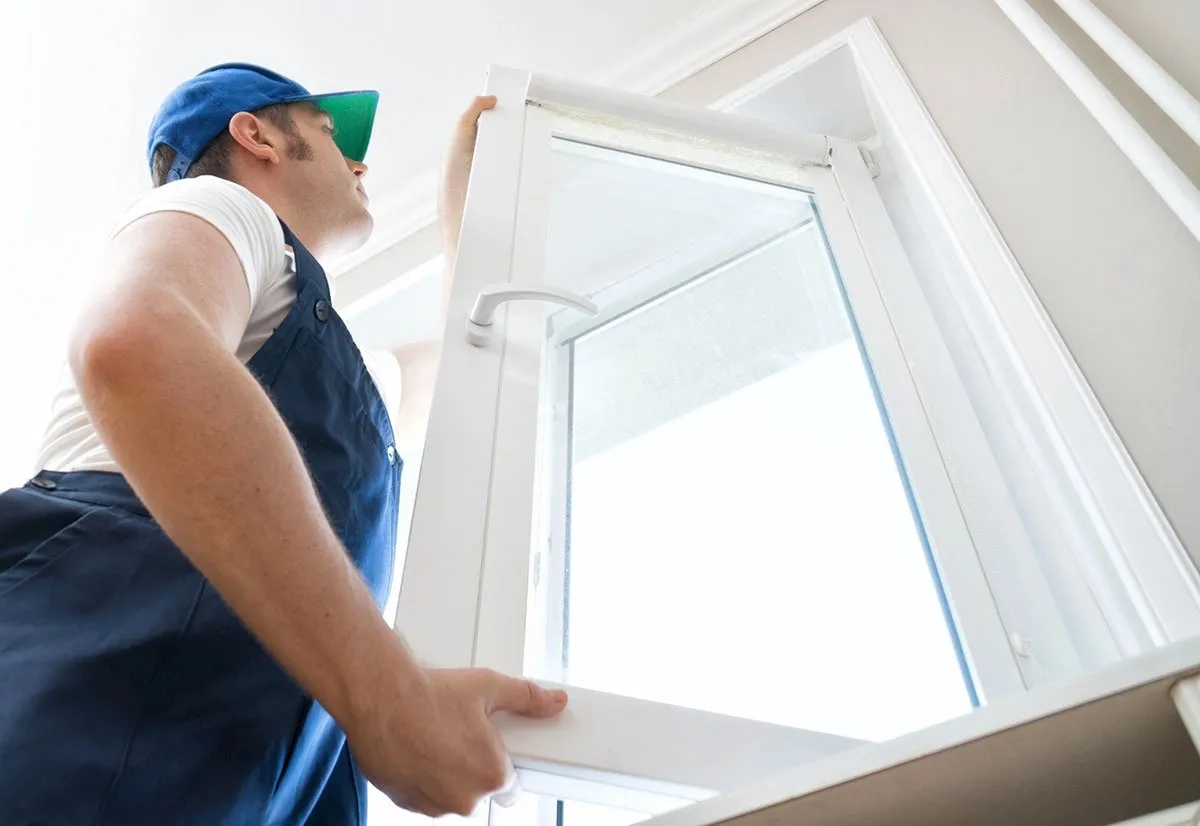 WINDOWS
Well-insulated rooms rely heavily on airtight windows. Having unsteady or shabby windows can greatly reduce comfort in your Auburn, WA's home and need to be replaced. Our window replacement services can help make sure you have comfortable rooms with sturdy windows.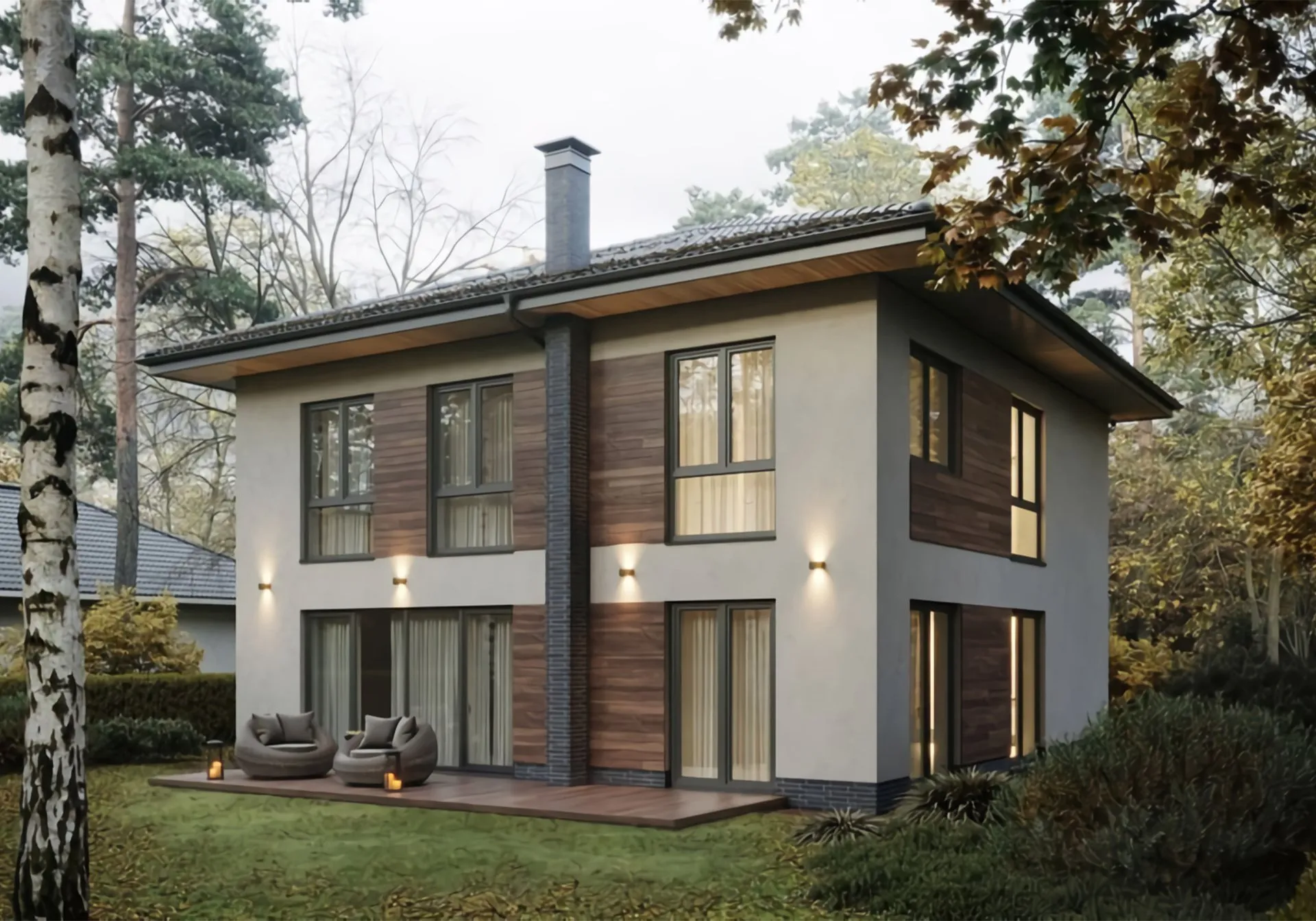 SIDING
Superior quality siding designed for Auburn, WA is crucial to the structural integrity of your home. If you want beauty, outstanding durability, and performance, James Hardie siding is your best choice. James Hardie siding will keep your home structurally sound without compromising its aesthetic.
INSTALLATION
Our team of professionals in Auburn, WA is certified and trained by manufacturers to help protect and improve your home. You can be confident that they are knowledgeable, experienced, and well-equipped to replace doors, windows, and sidings.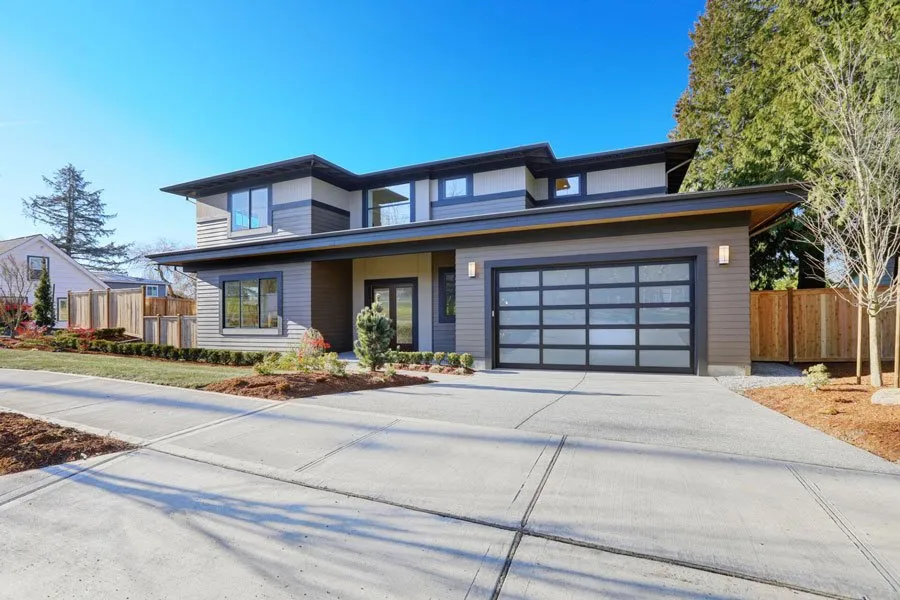 High-Quality Financing Available
Spruce up your home's exterior without breaking the bank. Our financing options provide the flexibility you need to get your exterior projects completed sooner rather than later.
Customer Reviews
Andrea Forderer
I'm happy I chose Energy Exteriors for my replacement windows. They were the third quote I received, and although not the lowest cost, they were by far the most professional and clear bid. Erin was very easy to work with and gave me confidence in my choice. The windows came in quicker than expected, and installation went smoothly. The crew was efficient and left everything clean and tidy. From the inside, the installation is so neat that I can't see anywhere I need to touch up paint. Outside everything is sealed up nicely. They even corrected bad trim that a big box store did on my sliding door installation two years ago, and made it right. My only regret is that I didn't do the whole house (just upstairs), but I know who to call when I'm ready to replace windows downstairs.
Christina MacGillivray
So pleased with this company. From start to finish the communication was immediate, friendly and super responsive. We had our 40 year old aluminum framed windows replaced with new vinyl framed windows and are so thrilled. There was one issue with our patio slider that ended up being a manufacturer defect (not Energy Exterior error) and they had the manufacturer in contact with us immediately with someone to come and fix the issue. Erin and her team were so wonderful and I highly recommend this company for your exterior needs. Thanks so much for making our experience so effortless! We appreciate it so much. Pictures to come!
Lisa Fricks
Energy Exteriors did such a great job replacing my windows and doors! This is my first home, so it was the first time I've had to replace windows. I explained that to Erin at Energy Exteriors and she was very responsive for all my questions. They were quick and professional with the measurements and when installation day came the crew was on time and worked quickly. The windows look great, the quality is great, I'm so happy with the upgrade to my home.
Karen N-M
I received several quotes and felt this one was the most reasonable, especially since they were also able to fix some of the trim around the house. I appreciate that the owner was very responsive to all my email questions (thank you Erin)! The crew was very friendly, showed up on time and did a great job both with the installation and the clean-up afterwards. I was very happy with the windows when we did the final walk-through.
Cici Deng
We replaced all of our single-panel windows to vinyl double-panel windows and a sliding door. Now the windows have better insulation and sound-proof. They installed the windows very professionally and were patient to answer all the questions we have. I will recommend it to whoever want to install/replace windows/doors.