Welcome to Energy Exteriors NW
Siding Company in Bothell, WA
Specializing in house siding in Bothell, WA, Energy Exteriors NW is dedicated to helping homeowners enhance their property's energy efficiency and aesthetic appeal. We offer a wide array of high-quality siding options from top brands like James Hardie, expertly installed by our certified professionals. Our commitment extends beyond the installation with excellent customer service, a satisfaction guarantee, and flexible financing options designed to accommodate every budget.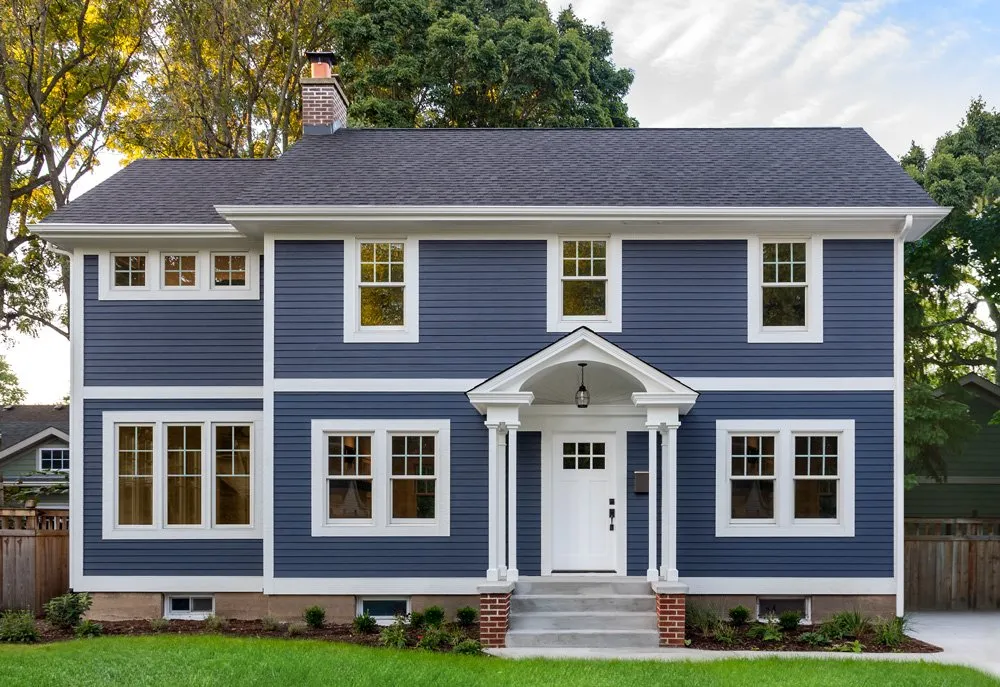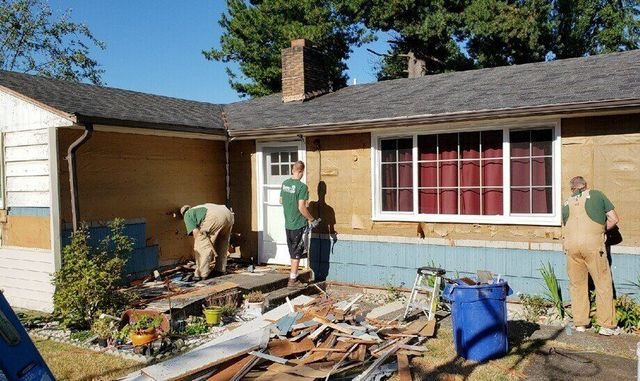 Best Exterior Siding Contractor in Bothell, WA
Energy Exteriors NW is a renowned provider of house siding services in Bothell, WA. We focus on enhancing your home's energy efficiency and curb appeal with our wide selection of top-quality siding from reputable brands like James Hardie. Our certified team guarantees expert installation, excellent customer service, and affordable financing options to make your renovation project as seamless as possible.
Siding Contractor Bothell

As a local leader in house siding services, Energy Exteriors NW offers top-quality solutions for homeowners in Bothell, WA. We focus on enhancing the energy efficiency and aesthetic appeal of your home with our diverse range of superior siding options from leading brands like James Hardie. With our team of experienced professionals and commitment to customer satisfaction, we provide exceptional service every step of the way.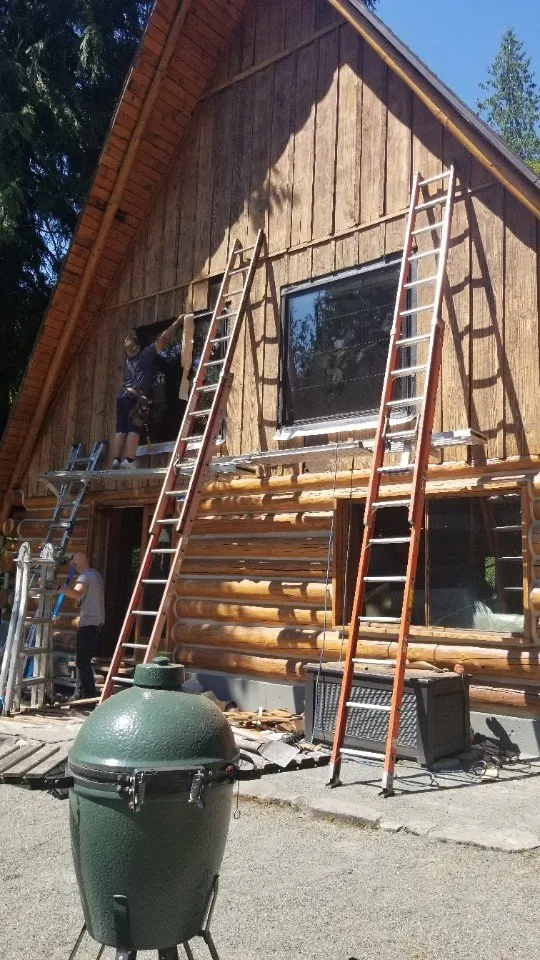 Siding Replacement in Bothell WA
As an established provider of house siding services in Bothell, WA, Energy Exteriors NW is committed to helping homeowners improve the energy efficiency and aesthetic value of their homes. Our diverse selection from top brands like James Hardie ensures you receive only the best quality products. With our experienced team delivering expert installations, we promise excellent customer service and satisfaction at every step.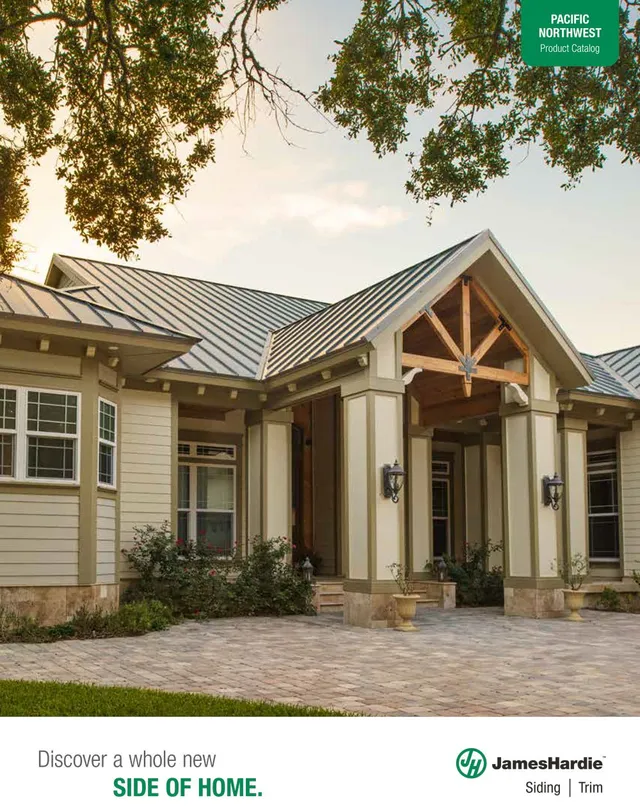 James Hardie Siding Bothell WA
Superior quality siding designed for Bothell, WA is crucial to the structural integrity of your home. If you want beauty, outstanding durability, and performance, James Hardie siding is your best choice. James Hardie siding will keep your home structurally sound without compromising its aesthetic.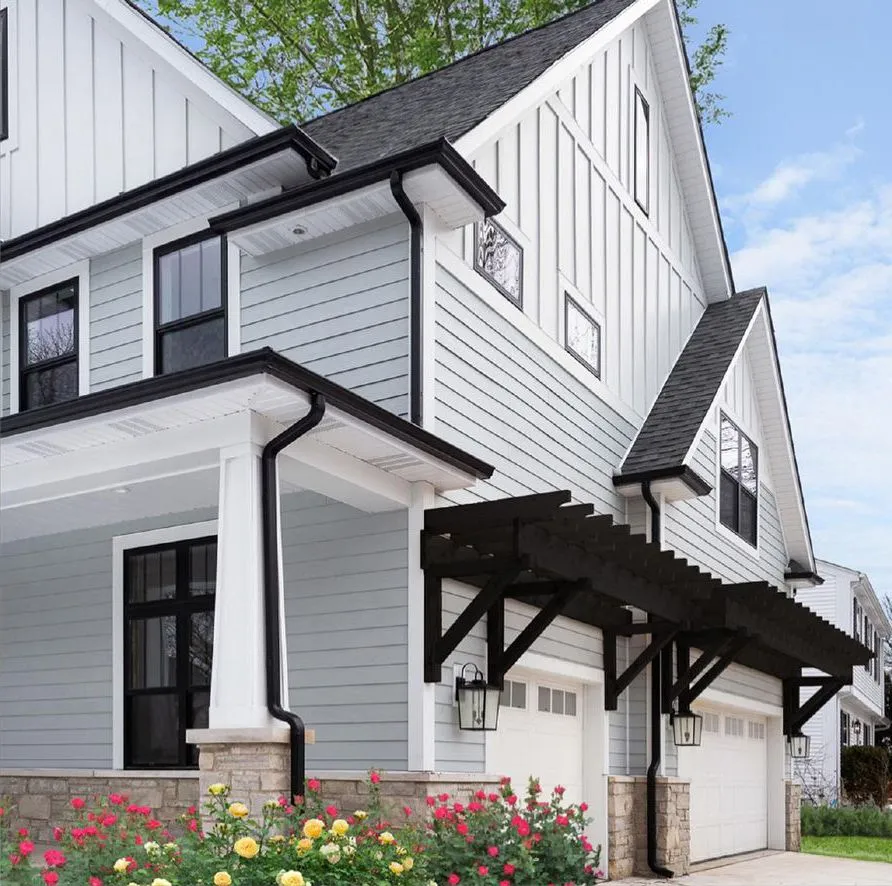 INSTALLATION
Transform your home's exterior with Energy Exteriors NW – specialist providers of superior house siding solutions in Bothell, WA. Backed by years of industry experience coupled with robust partnerships with leading brand suppliers including Milgard and James Hardie; we guarantee improved home insulation through exquisite craftsmanship at affordable financing plans—a testament to our dedication towards client satisfaction and energy efficiency.
Our Recent Bothell Siding & Other Exterior Projects
Check out some of our exterior remodeling projects completed in Bothell WA.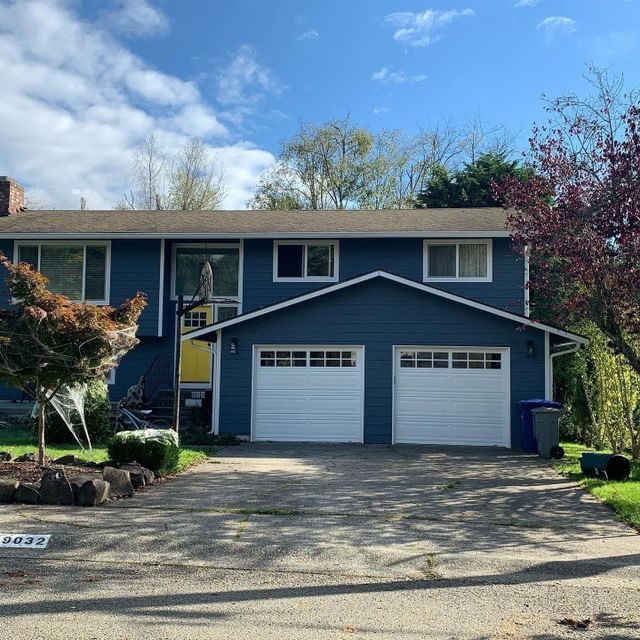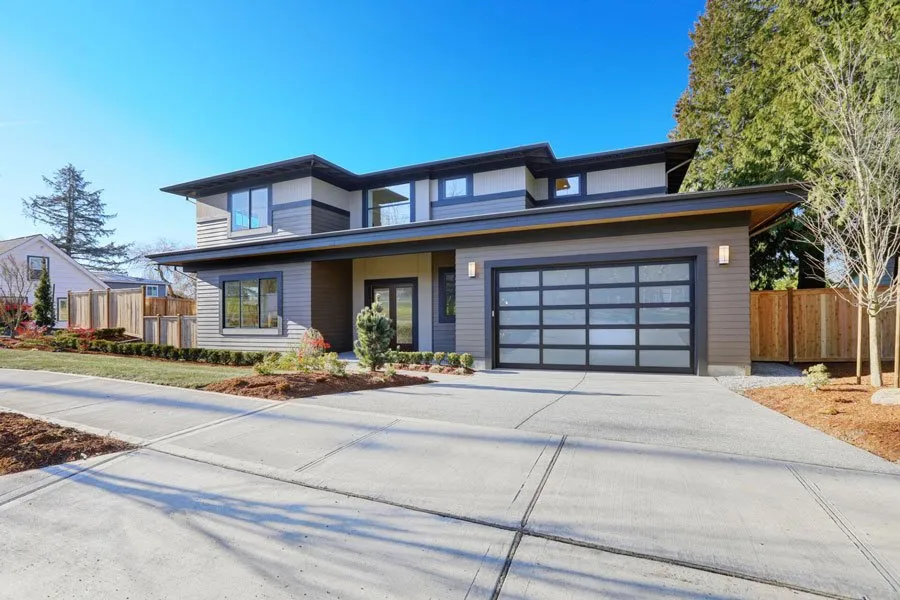 High-Quality Financing Available
Spruce up your home's exterior without breaking the bank. Our financing options provide the flexibility you need to get your exterior projects completed sooner rather than later.
Customer Reviews
Zhongyuan X.
We did a window replacement and siding replacement. They are professional and prompt. The new windows are much much better in sound-proofing performance, better than we thought. Shoutout to Eric and Brandon for walking us through the whole process and bear with the many changes we had throughout the quoting time. Great work!
Jessica M.
Rafael and his colleague delivered amazing work on our new James Hardie siding, vented soffits, and new belly bands. James was in constant communication with us through the whole Siding project and we are very happy how everything turned out. High level of workmanship was demonstrated and you have a life long customer in us.
Tom M
After looking through all our options, my partner and I went with Energy Exteriors NW for our window install, and we couldn't be happier. They were quick, knowledgeable and friendly throughout the process, and competitively priced on top of it. Shannon, Richie and Fidel completed the install and were amazing to work with. All were very thorough, knowledgeable and patient with us through all our questions – you can really tell they have a passion for their work. We couldn't recommend them more!
Ashton V.
Erin and her team were great! Very responsive, informative, and professional. The bid was clear, the installation process was clean and two days ahead of schedule. Kerry was helpful in answering questions and helping with scheduling. The crew was great – clean, quality work, and attentive to details. I would highly recommend Erin and her crew.