Welcome to Energy Exteriors NW
Window Replacement & Installation in Bothell, WA
Energy Exteriors NW is the go-to specialist for window replacement projects in Bothell, WA. We have a strong commitment to enhancing home energy efficiency through premium-quality, durable windows from top manufacturers like Milgard and Anderson. We have a team of certified professionals who prioritize excellent customer service and satisfaction guarantee, Energy Exteriors NW ensures your window replacement process is seamless, affordable, and tailored to meet your specific needs.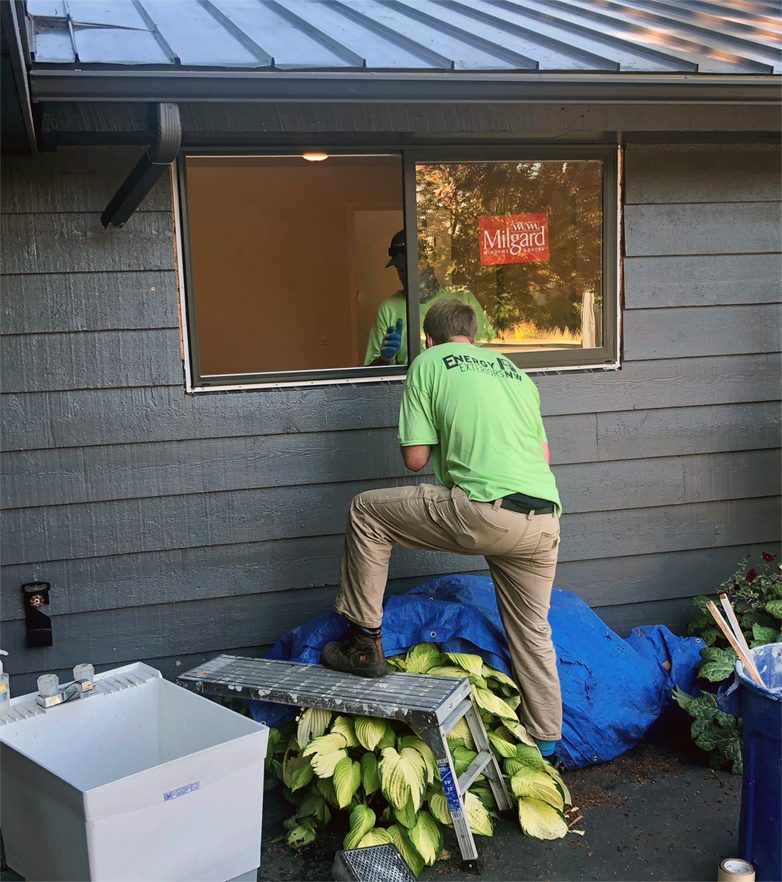 Window Replacement Contractor in Bothell, WA
At Energy Exteriors NW, we are your local experts for window replacement in Bothell, WA. We provide top-notch service backed by our highly skilled and certified professionals who are dedicated to enhancing the energy efficiency of your home with our premium range of products. Our commitment is ensuring customer satisfaction at every step, making us a trusted choice for homeowners across the Pacific Northwest.
Window Replacement Bothell WA

Energy Exteriors NW proudly specializes in energy-efficient window replacements in Bothell, WA. Our dedicated team of certified professionals utilizes top-quality products from brands like Milgard and Anderson to ensure your home's exterior not only looks great but also works towards reducing your energy costs. Committed to delivering exceptional customer service and satisfaction, Energy Exteriors NW is the ideal choice for homeowners seeking superior window replacement solutions.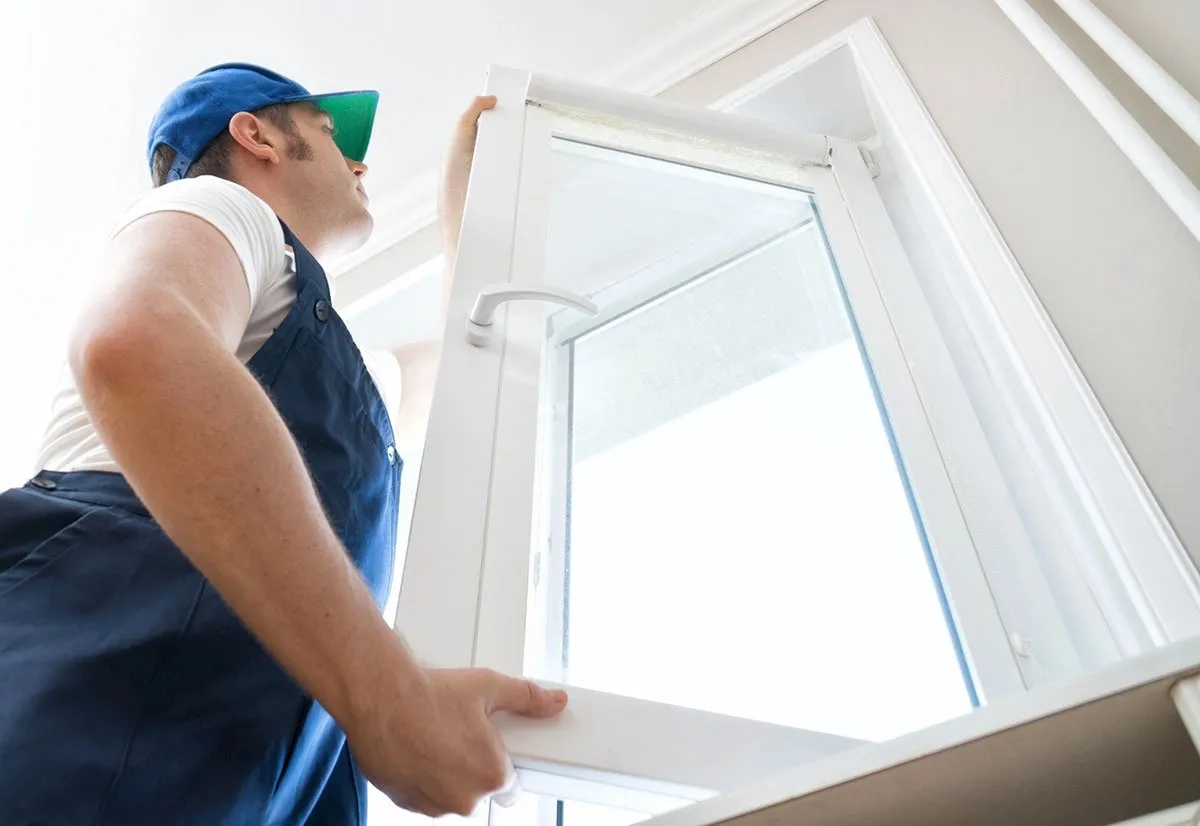 Window Company in Bothell WA
At Energy Exteriors NW, we pride ourselves on delivering high-quality window replacement services in Bothell, WA. We strive to enhance the energy efficiency of your home with our wide array of top-notch products from well-respected brands such as Milgard and Anderson. With a skilled team of certified professionals and an unwavering commitment to customer satisfaction, we guarantee expert installation that adheres to budget constraints while exceeding quality expectations.
Door & Siding in Bothell WA
Located in Bothell, WA, Energy Exteriors NW is the trusted expert for superior window replacements. We specialize in providing a range of energy-efficient windows from top brands like Milgard and Anderson, ensuring both quality and style. Backed by our certified team's expertise and commitment to excellent customer service, we aim to offer an unparalleled home renovation experience with affordable financing options.
INSTALLATION
Our team of professionals in Bothell, WA is certified and trained by manufacturers to help protect and improve your home. You can be confident that they are knowledgeable, experienced, and well-equipped to replace doors, windows, and sidings.
Our Window Projects Bothell WA
Check out some of our Window Replacement and other Exterior Projects in Bothell WA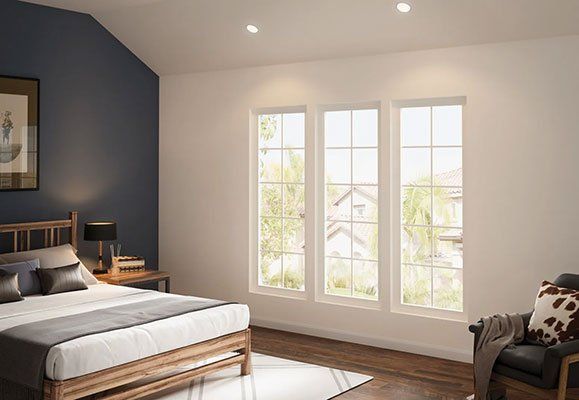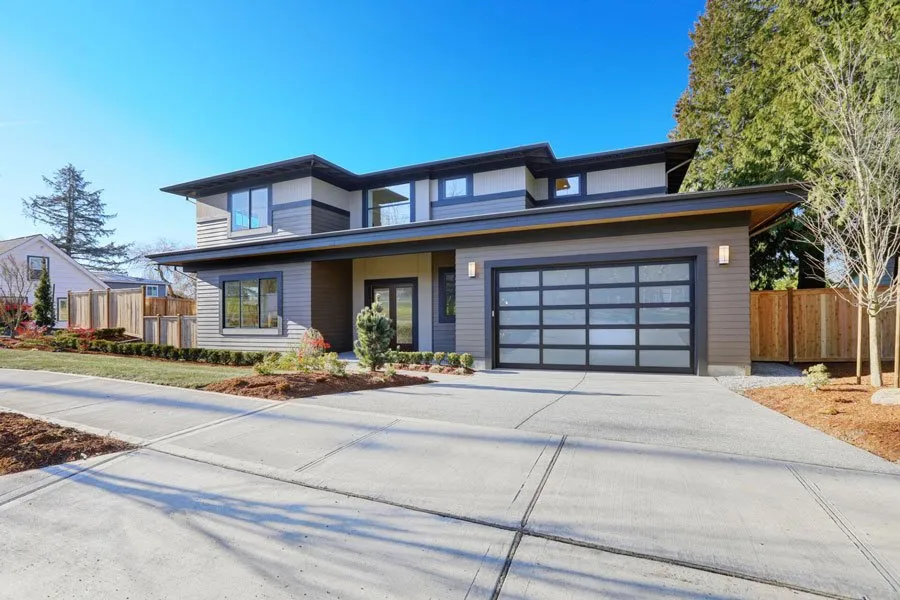 High-Quality Financing Available
Spruce up your home's exterior without breaking the bank. Our financing options provide the flexibility you need to get your exterior projects completed sooner rather than later.
Customer Reviews
Christina M
So pleased with this company. From start to finish the communication was immediate, friendly and super responsive. We had our 40 year old aluminum framed windows replaced with new vinyl framed windows and are so thrilled. There was one issue with our patio slider that ended up being a manufacturer defect (not Energy Exterior error) and they had the manufacturer in contact with us immediately with someone to come and fix the issue. Erin and her team were so wonderful and I highly recommend this company for your exterior needs. Thanks so much for making our experience so effortless! We appreciate it so much. Pictures to come!
Jennifer S
We had a great customer experience with Energy Exteriors and would definitely work with them again. We had 2 completely new windows installed. The team provided a clear quote and answered all of our questions. They were responsive during the preparation period as well as timely and professional with installation and follow-up. The difference it has made to our home to have more natural light coming in has been amazing.
Andrea F
and although not the lowest cost, they were by far the most professional and clear bid. Erin was very easy to work with and gave me confidence in my choice. The windows came in quicker than expected, and installation went smoothly. The crew was efficient and left everything clean and tidy. From the inside, the installation is so neat that I can't see anywhere I need to touch up paint. Outside everything is sealed up nicely. They even corrected bad trim that a big box store did on my sliding door installation two years ago, and made it right. My only regret is that I didn't do the whole house (just upstairs), but I know who to call when I'm ready to replace windows downstairs.
Julie C
We had such a great experience working with EENW from start to finish. The communication has been great throughout the whole process. We were very impressed with the process of picking out the windows we wanted, from initial conversation, to a zoom where we could go over a few options with visual aids. We had a few windows where we combined 2-3 existing windows and we removed an arch window above a tall rectangular window, turning it into a larger rectangular window(something we had not thought of or knew we could do until it was suggested as an option, but we love it). The install crew was great and did a beautiful job with the interior trim. We also had siding repairs done and they did such a great job matching our current siding lines. We are very happy with our choice to go with EENW and highly recommend their quality work. Both the siding and window crews were incredibly professional and they did a beautiful job.