Aluminum is primarily used in windows for its energy efficiency and simple maintenance. Sliding aluminum windows are made with inherently strong materials, which means they are truly made to last. That is why sliding aluminum is one of the best options for replacement windows.
At Energy Exteriors NW, we offer high-quality window replacement services. Make an investment today and enjoy the benefits of sliding aluminum windows. Durability Affordability Lightweight Slim Sightlines
Advantages of Sliding Aluminum Windows
Lower Energy Costs 
Ease of Use
Low Maintenance
Cost-effective
Design Flexibility
Aluminum windows innately come with slim sight lines, so there is more glass that allows natural light to enter your home. As a result, you rely less on artificial lights. Sliding aluminum windows are easy to adjust to your home's style, so you don't have to worry about them not blending with the rest of your space.
Choose Sliding Aluminum Windows
Give your home light and long-lasting quality at affordable rates by choosing sliding aluminum as window replacements.
Contact us at Energy Exteriors NW to request window replacement services today!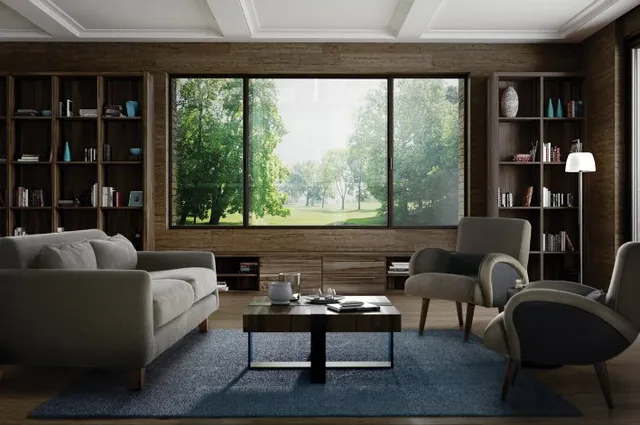 Need Sliding Aluminum Window Replacement?