Sliding Fiberglass Windows
Fiberglass sliding windows are ideal for retrofit, renovation, or new build installations. This type of window features two sashes that are opened horizontally. This allows air circulation from both sides, thus providing tilt-out access for easy cleaning and window maintenance. Best of all, it offers maximum ventilation for your home.
At Energy Exteriors NW, we offer window replacement services. Invest in sliding fiberglass windows and enjoy the long-lasting benefits. Exceptional Durability Easy to Clean Energy Savings Excellent Ventilation
Advantages of Sliding Fiberglass Windows
Lightweight
Moderate cost
More rigid and robust frames
Weather Resistant
Uncompromised views
Since sliding fiberglass replacement windows are mostly made of larger glass panes, your living space will have more natural light; therefore, you will need less artificial light. Also, sliding fiberglass windows do not fade, rot, rust, or warp. That's why they last for about 50 years.
Choose Sliding Fiberglass Windows
Whether you have a modern or traditional home, choose sliding fiberglass replacement windows. Contact us at Energy
Exteriors NW to request window replacement services today!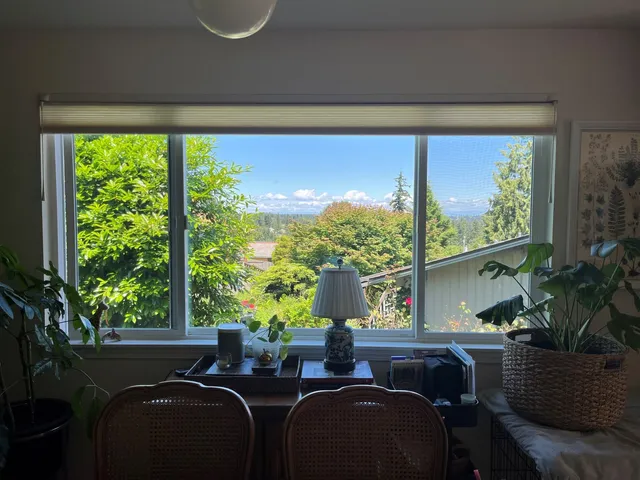 Need Sliding Fiberglass Window Replacement?