Sliding Vinyl Replacement Windows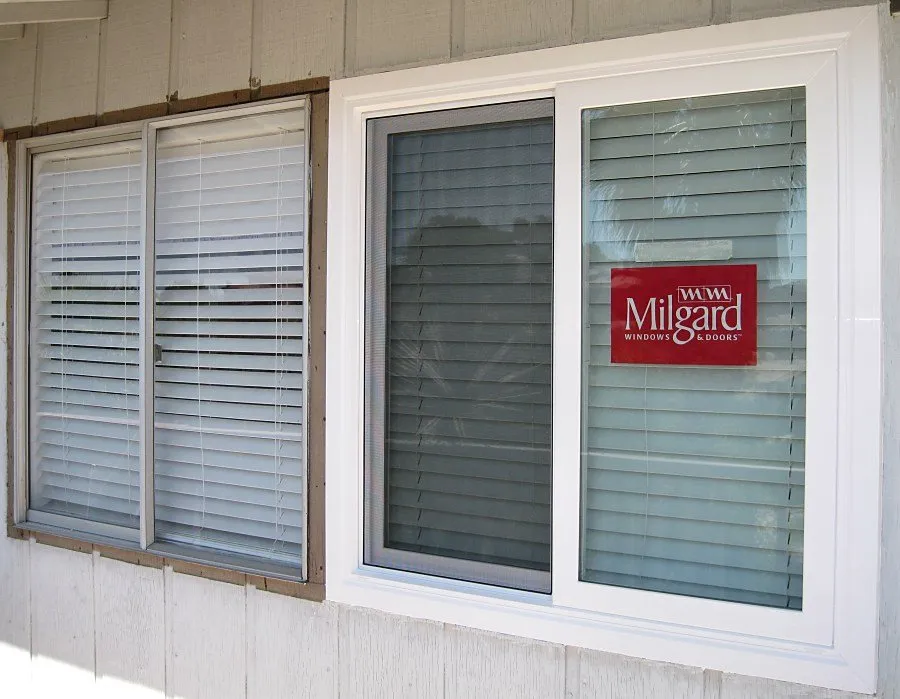 If you're looking for an alternative to wood windows, wood clad could be what you need. Wood-clad windows offer all-wood frames while the exteriors are made of either aluminum or vinyl. Many homeowners get to enjoy the same durability as wood windows without the necessary maintenance on the exterior by using this type of window. Hence, wood-clad windows are some of your best options for residential replacement windows.
At Energy Exteriors NW, we offer window replacement services, including wood-clad window replacements. Get it today for your new home, renovation, or retrofit project. More Natural Light Great Outdoor Views No Refinishing Needed Environment-friendly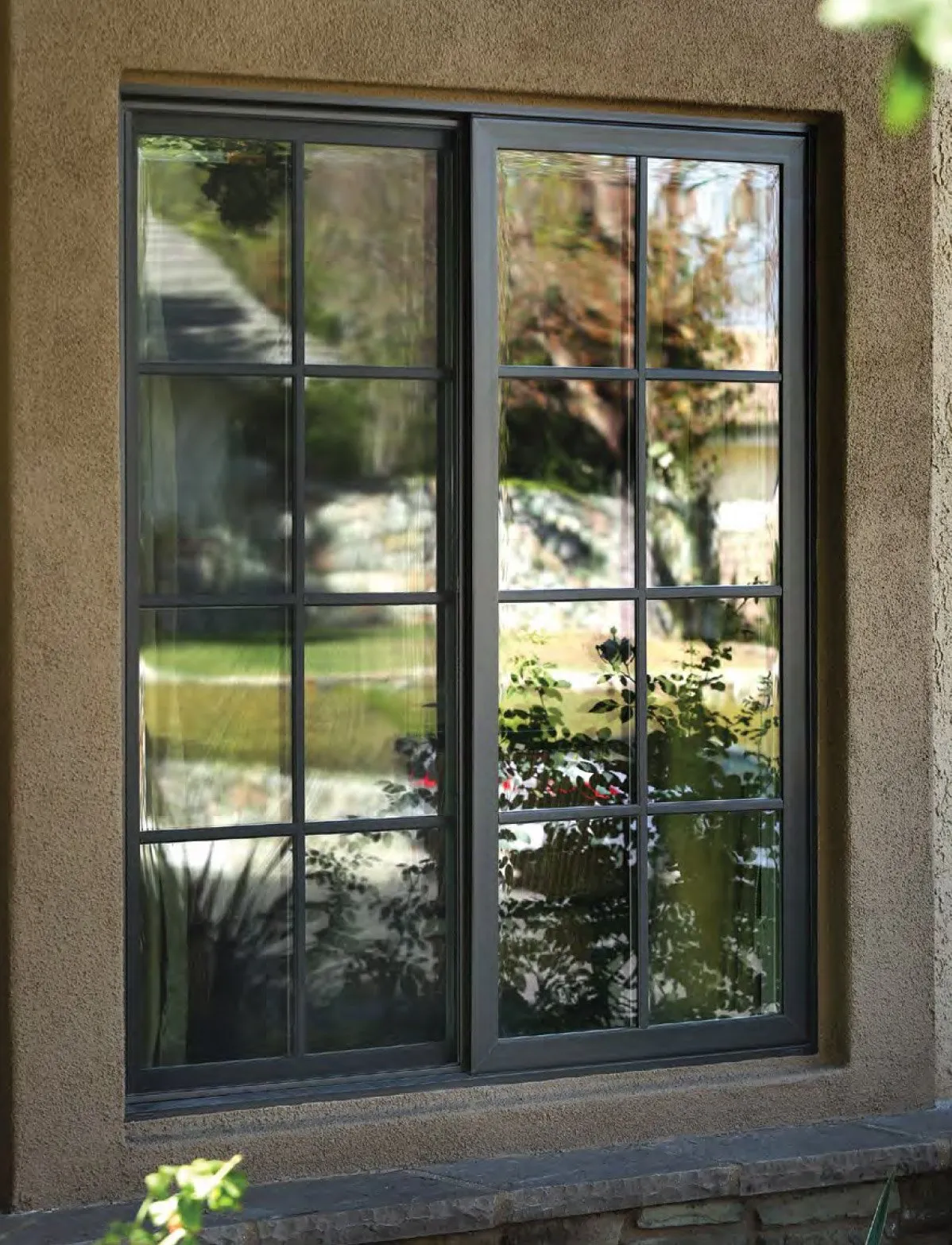 Advantages of Sliding Vinyl Windows
Lower Energy Costs
Ease of Use
Low Maintenance
Cost-effective
Durability
Since sliding vinyl replacement windows are mostly made of glass, they bring in more natural light to your living space. Hence, your need for artificial light is lessened. Sliding vinyl windows are available in various colors, so you don't have to worry about matching them with your home's design.
Choose Sliding Vinyl Windows
Give your home better thermal insulation and soundproofing at affordable rates. Choose sliding vinyl as window
replacements. Contact us at Energy Exteriors NW to request window replacement services today!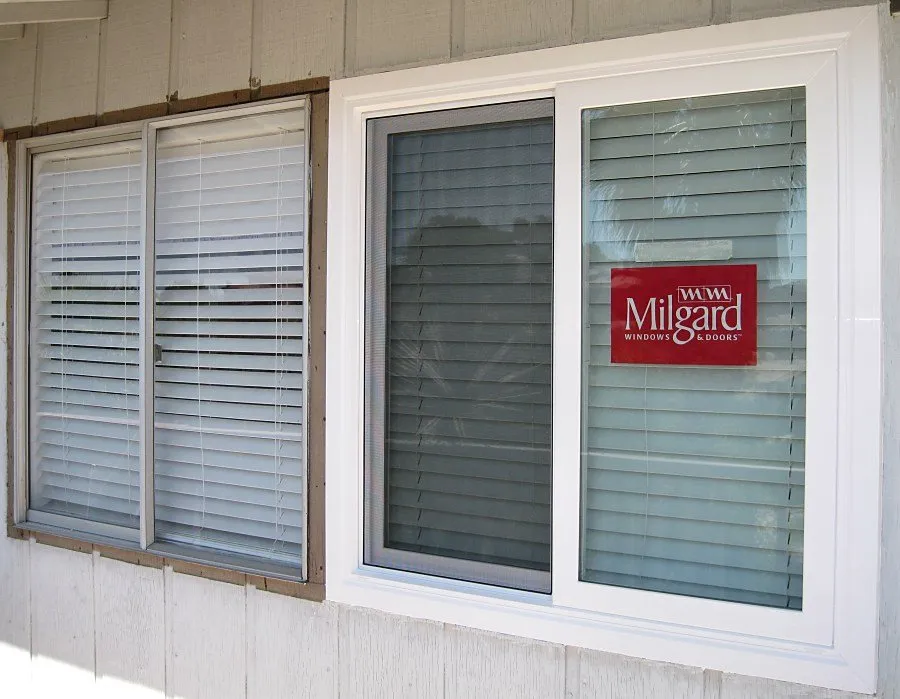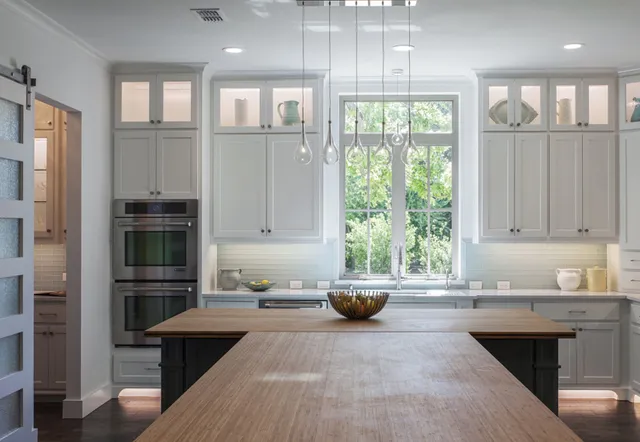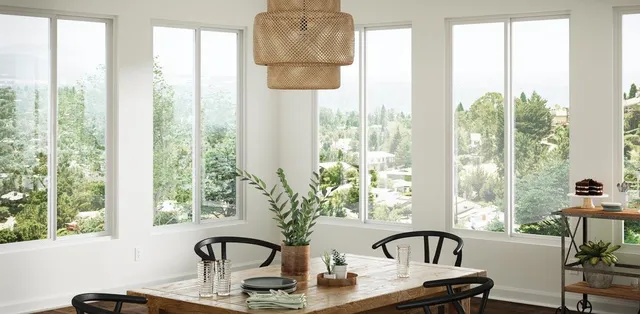 Need Sliding Vinyl Window Replacement?