Specialty Shape Vinyl Windows
Do you have oddly shaped windows? Does your unique home have arches that need windows? This is when you need specialty shape vinyl windows from Energy Exteriors NW. This type of window is neither traditionally square nor rectangle in shape. Specialty shape vinyl windows can either be stand-alone as picture windows or something uniquely shaped for better insulation.
At Energy Exteriors NW, we offer window replacement services. Choose specialty shape vinyl window replacements today for your new home, renovation, or retrofit project. More aesthetic appeal Energy efficient Strong and Durable Superior Installation
Why Choose Specialty Shape Vinyl
Low maintenance
Low energy costs
Affordability
Variety 
No matter how complex the shape of your windows is, there's always a perfect specialty shape vinyl for it. Don't worry about hard-to-reach windows since specialty shape vinyl windows are highly customizable. You can rely on our team at Energy Exteriors NW — our installers are well-trained to get the job done.
Choose Special Shape Vinyl Windows
Whether it's a new build, renovation, or retrofit project, choose specialty shape vinyl window replacements. Contact us
at Energy Exteriors NW to request window replacement services today!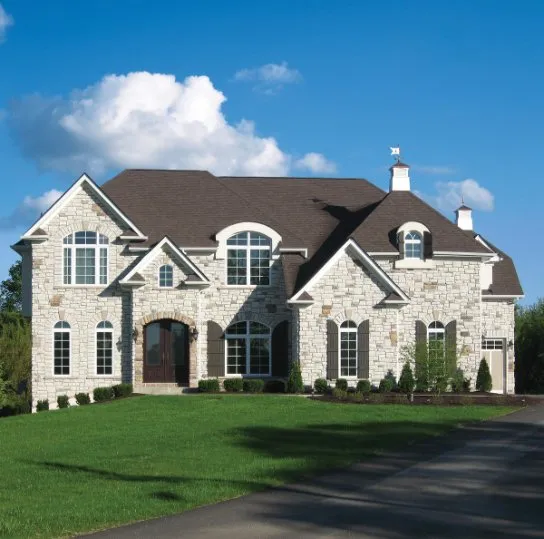 Need Specialty Shape Vinyl Window Replacement?