Your entryways need to be secure and well insulated to avoid air from escaping, but they also have to be classy. Having wooden French doors easily kills two birds with one stone, making them ideal for any project — retrofitting, renovation, or new home build. This type of exterior door can be all wood or a mix of wood and glass panes for more natural light.

At Energy Exteriors NW, we offer exterior door replacement services. Invest in wood French doors and enjoy the long-lasting benefits. Extremely Sturdy Energy Efficiency More Natural Light Exceptional Durability
Advantages of Wood French Doors
Classic appeal
Aesthetically versatile
Superior noise reduction
Repainting is an option to match your home's exterior

Secure your home's entryways using only the finest woods found in French doors by Energy Exteriors NW. With their elegant look, strength, and durability, they are perfect for any modern or traditional home. With proper maintenance, wood French doors can last between 50 to 65 years, giving you peace of mind for years to come.
Choose Wood French Doors
Your comfort and peace of mind are priceless. Choose the best exterior wood French doors for your home. Contact us at
Energy Exteriors NW to request exterior door replacement services today!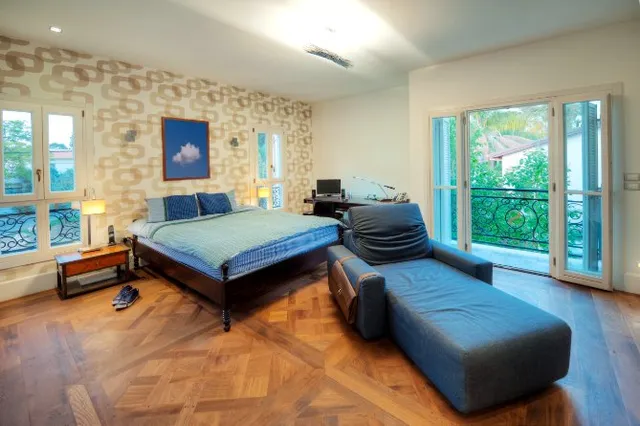 Need Wood French Exterior Door Replacement?