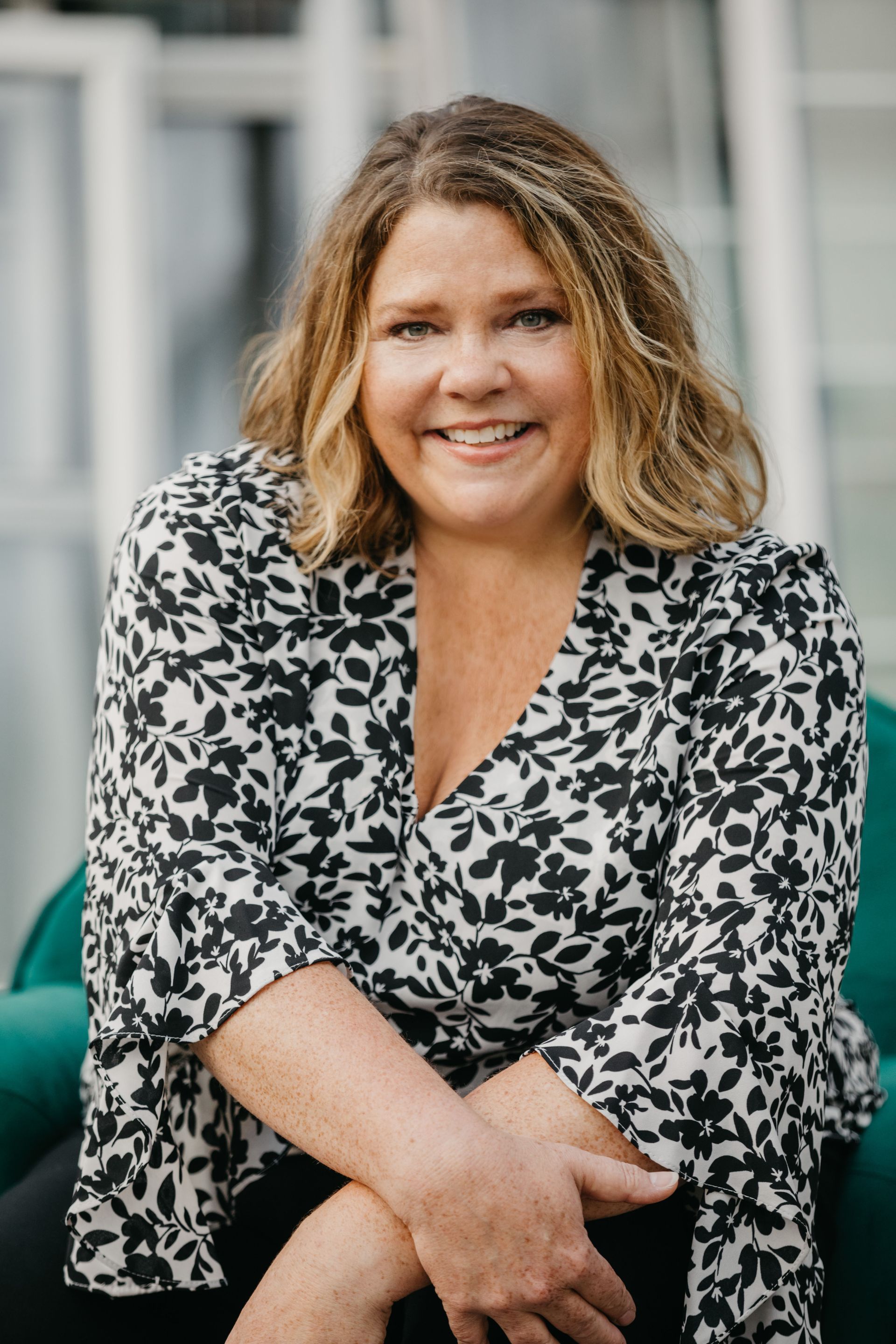 At Energy Exteriors NW, we believe that everyone deserves a fair shot. That's why we provide equal opportunities for women to join our team and develop their skills. Whether it's in our production facility, on our job sites, or in our offices, we're committed to creating a level playing field where women can thrive.
Supporting Education and Training
We know that education and training are key to success in the construction industry. That's why we support women who want to learn and develop their skills. We offer on-the-job training, mentorship programs, and opportunities to attend workshops and seminars. We also partner with local schools and organizations to promote careers in construction to young women.
At Energy Exteriors NW, we celebrate the diversity of our team. We know that everyone brings unique experiences, perspectives, and strengths to the table. We value and respect everyone's contributions and encourage everyone to bring their whole selves to work.
Creating a Supportive Culture
We believe that a supportive culture is essential to empowering women. That's why we've created a workplace where women feel valued, respected, and supported. We listen to our team members, provide opportunities for growth and development, and celebrate our successes together.
Breaking barriers and empowering women in the Pacific Northwest construction industry is an ongoing process, and we're committed to being part of the solution. At Energy Exteriors NW, we're proud to be creating a workplace that is welcoming, inclusive, and empowering for women. We believe that when everyone has a seat at the table, we can build a better future for everyone.
 
Contact us today to learn more about internship opportunities and ways you can get involved in helping to pave the way for the next generation of women in construction!