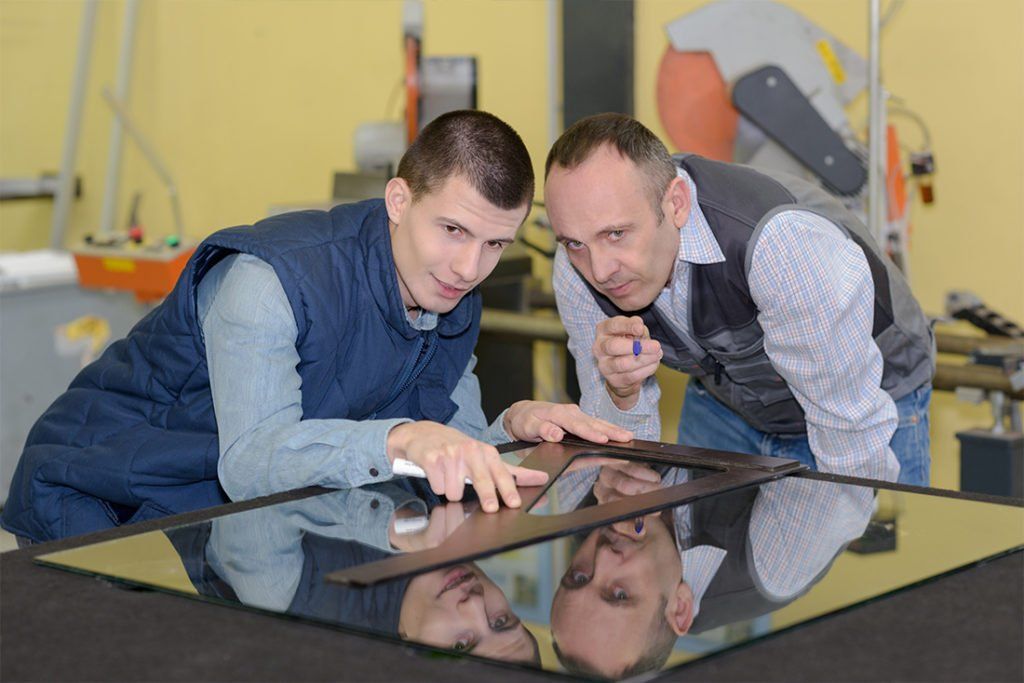 Seattle, Bothell, and surrounding markets are saturated with Windows & Doors replacement contractors. As spring and summer approaches, the home improvement market will be the busiest season of the year. Hourly rates are competitive and online listings are overwhelming. How do you choose from the vast selection of local windows and doors companies? Here is a quick easy guide and checklist that can give you a peace of mind when choosing the right contractor for the job.
Customer Reviews:
Considering the amount of customer reviews and the overall star rating of a windows and doors company is one of the quickest way to assess the quality of their services and rates. Most online users typically use Facebook, Yelp, Google, and other home improvement directories as their primary source for reviews. This is a quick way find out more about their business reputation and gauge their customer's overall experience.
Energy Exteriors NW has an average of 4 -5 Stars across all of our review sites and directories:
Licensed, Bonded, & Insured
Make sure you verify that the windows and doors company is licensed, bonded and is a registered contractor in the city and state in which they operate. You can easily find this information by either looking for their contractor license number on their website or via city/state's online public records. Should any accidents happen during the job, having a Licensed, Bonded, and Insured contractor can alleviate unforeseen expenses and liabilities.
Customer Service
Credible windows and doors companies usually invest in quality training, experience, and knowledgeable employees. The level of customer service can be detected right away during the initial call and request for a quote. A friendly demeanor, helpful, and prompt interaction are all good signs of great customer service. Be sure to ask questions and provide as many details as possible and carefully observe how their customer service representatives respond.
Energy Exteriors NW has served residential and commercial customers in Bothell, Seattle, and surrounding areas for over 25+ years. We are confident that our competitors will not surpass the quality and cost of our services.
The post How To Choose The Right Window & Door Company appeared first on Energy Exteriors NW.