Welcome to Energy Exteriors NW
Exterior Remodeling Company in Bothell, WA
We understand the importance of exterior renovations that improve the structural integrity and aesthetics of your home. We offer the highest level of expertise to keep your home comfortable and beautiful with renovations that will stand the test of time.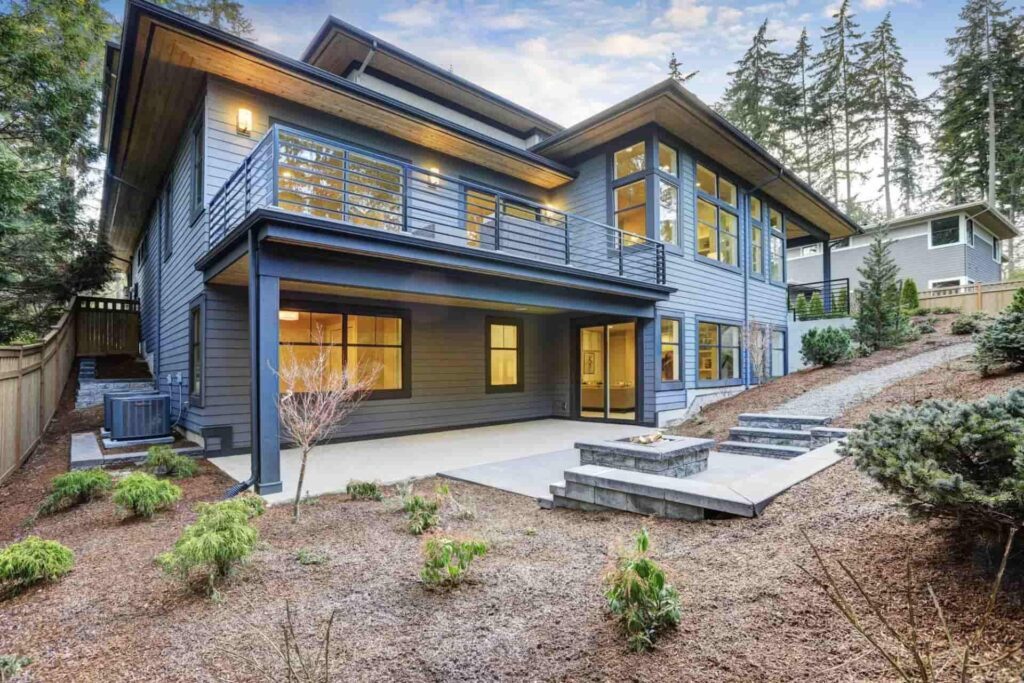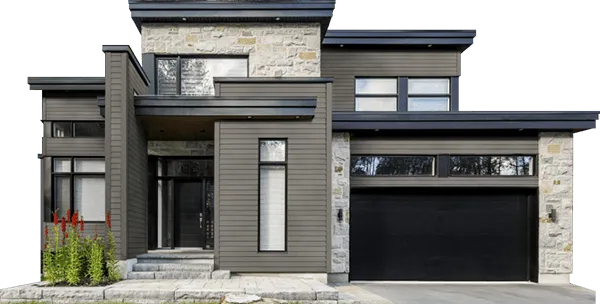 Best Exterior Remodeling Contractor in Bothell, WA
Your Bothell, WA's home's exterior makes the first impression. Your windows, siding, and doors are the first thing people see, and they are also vital to the health of your home and its energy efficiency. Our priority is to help you make an educated decision about your remodeling project, so we work hard to build trust throughout the course of your job.
DOORS

Every Bothell, WA's home needs functional and energy-efficient exterior doors. Old broken doors will compromise your safety, security, and the cost of your electric bills. Our exterior door replacement services will keep your home safe and your bills low.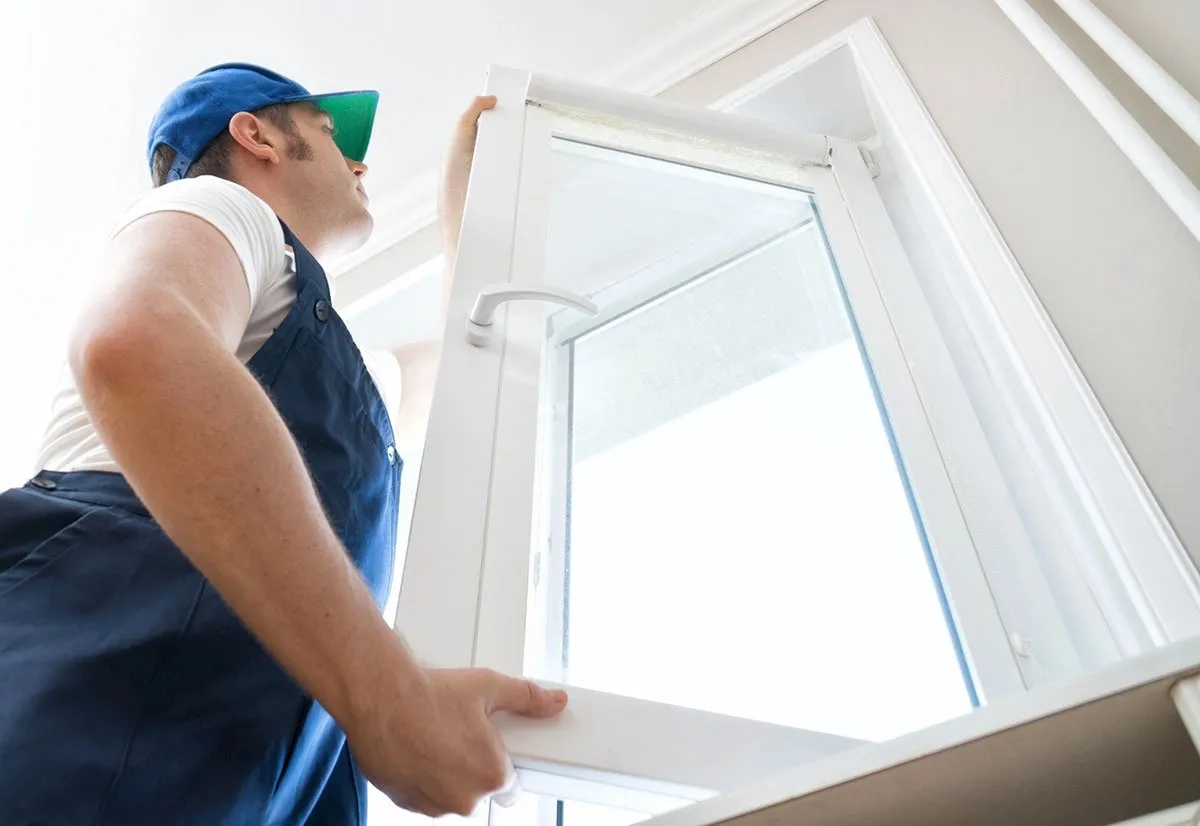 WINDOWS
Well-insulated rooms rely heavily on airtight windows. Having unsteady or shabby windows can greatly reduce comfort in your Bothell, WA's home and need to be replaced. Our window replacement services can help make sure you have comfortable rooms with sturdy windows.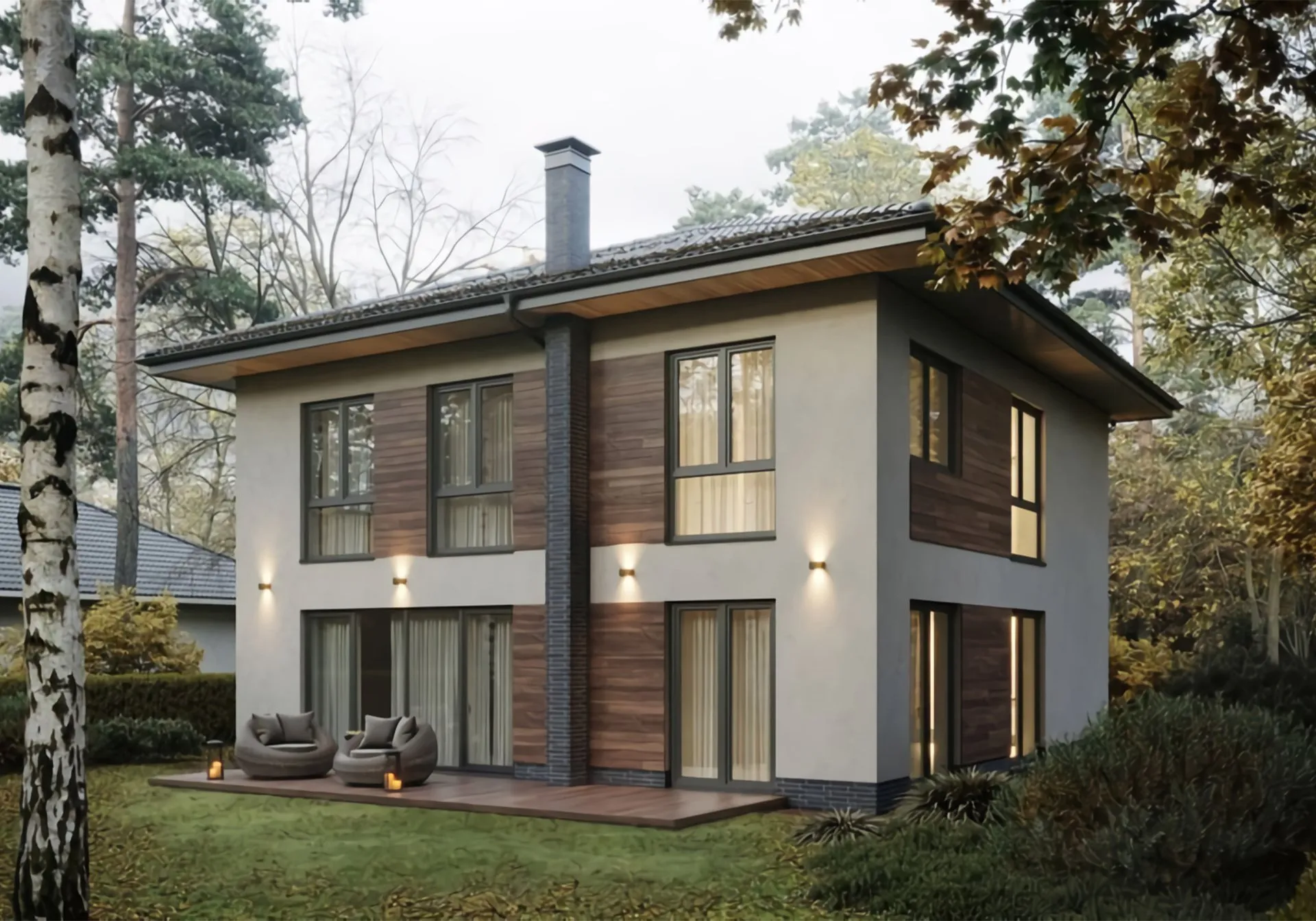 SIDING
Superior quality siding designed for Bothell, WA is crucial to the structural integrity of your home. If you want beauty, outstanding durability, and performance, James Hardie siding is your best choice. James Hardie siding will keep your home structurally sound without compromising its aesthetic.
INSTALLATION
Our team of professionals in Bothell, WA is certified and trained by manufacturers to help protect and improve your home. You can be confident that they are knowledgeable, experienced, and well-equipped to replace doors, windows, and sidings.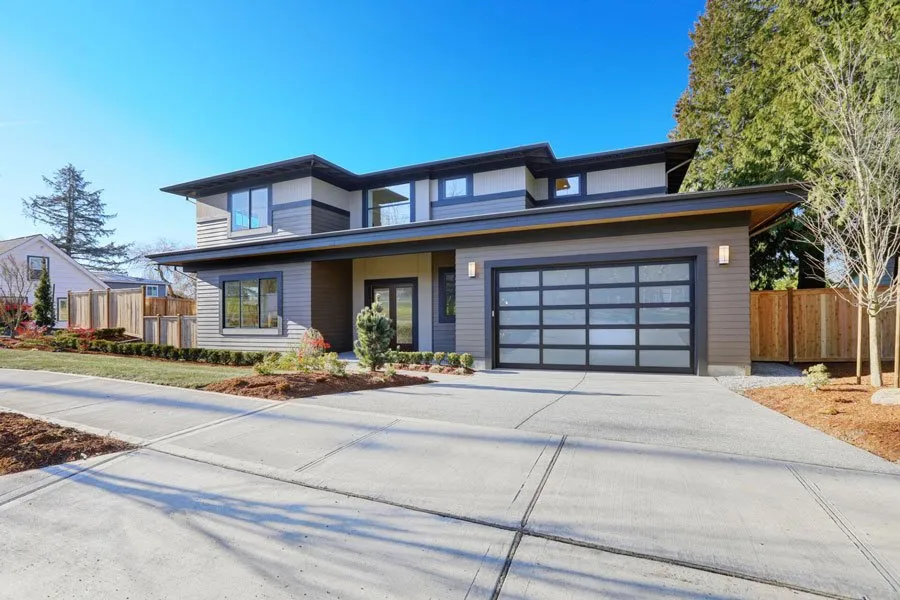 High-Quality Financing Available
Spruce up your home's exterior without breaking the bank. Our financing options provide the flexibility you need to get your exterior projects completed sooner rather than later.
Customer Reviews
Lauren C.
We are replacing all of our old aluminum windows. After interviewing 5 companies we decided to go with Energy Exteriors NW. During the estimate process they were communicative, patient and responsive with questions/up front changes, and reasonable/comparable cost wise. The scheduling process was easy and we thought the installers did a nice job and are happy with the end result. We split the job in half just in case and were pleased enough with the first set to have them finish the rest of the house.
Robert C.
We hired Energy Exteriors NW to replace our windows and siding. We had three estimates done and we knew that we liked EENW since they were low-pressure and very informative, coming up with simple recommendations during the walk-through which we hadn't previously thought about. Erin helped us make decisions and design the work, while Dan and his team were very efficient with the install. Communication and scheduling was very easy and everyone we saw on site was professional and courteous. We were on a tight deadline to get the project done before the holidays since we were hosting family, and Dan's team put in an amazing effort and delivered. Overall we are very happy with our new windows and siding and would highly Energy Exteriors NW.
Ryan M.
Energy Exteriors NW did a great job with our project. The installation crew cleaned up well after they were done and were very polite and hard working. They do have a busy schedule, so it might take a little time to get on their schedule… We're happy we waited! Thank you for the new windows!
Bruce E.
Energy Exteriors replaced the main floor windows and removed the existing siding and re-sided our 1915 craftsman style house. All the services were excellent. Window replacement took a little more than half a day. The siding project lasted two weeks. Care and detail went into both the window replacement and siding replacement. There was only one change order and that was because part of the original house had no sheathing on the exterior. Common on some old houses. The siding team was very professional. All issues were brought up and resolved immediately. A pleasure to work with. Highly recommended