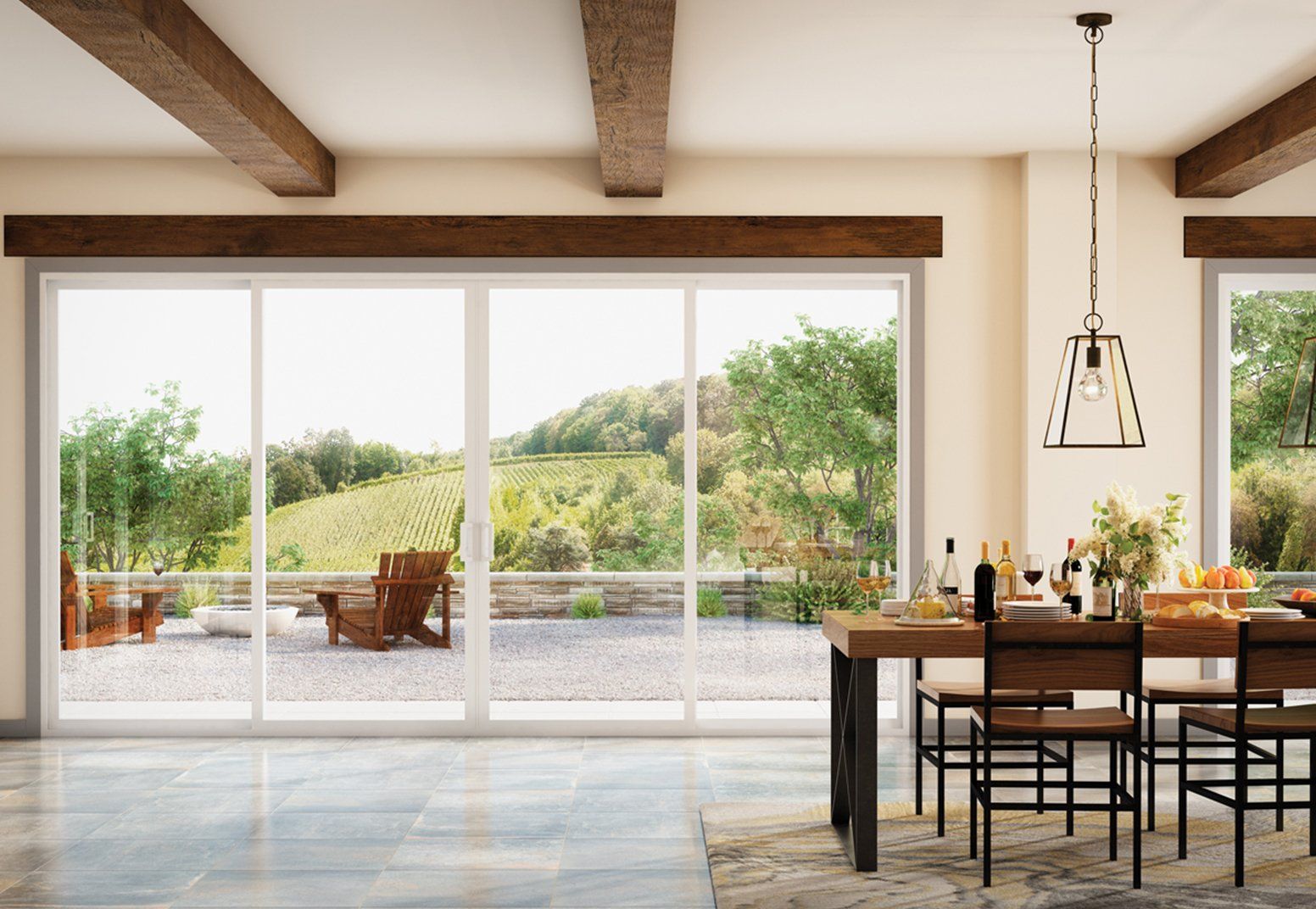 In the Pacific Northwest, summer is one of the most anticipated times of the year. After months of unpredictable rain and gloomy weather, the sunny days are truly appreciated despite the heat that can affect your home's internal temperature.
Thankfully, you do not have to let the summer heat affect the comfort of your home throughout the season. There are some easy tips and tricks that can help you keep your home cool without spending a ton of money or keeping your air conditioning system on full blast.
Here are some of the most effective ways to keep the temperature in your home regulated, even on the hottest days, from some of the most reputable window companies:
Inspect & Repair Your Windows
Worn-out windows are one of the most common reasons for fluctuating temperatures inside your home. If you want to keep your home cool and comfortable, you must ensure your windows are in top condition, without cracks, leaks, or broken weather stripping.
Consider Solar Shades
Solar shades are partially see-through blinds that can block out the majority of sunshine from your home and reduce the heat levels indoors. These shades are versatile, durable, and stylish, perfect for any kind of home aesthetic. They do not block out your entire view and can be removed in the winter if you wish to do so.
Upgrade to New and Advanced Window Glass
The glass in your windows plays a massive part in keeping your home energy efficient. Windows by Energy Star use advanced technology and engineering practices to maximize energy efficiency year-round, with an average decrease of 12% in your energy bills! Energy Star products are your best choice for the best temperature control and energy efficiency. 
Start Growing Indoor Plants
Indoor plants do not just brighten up your home; and they also help cool down your interiors. Certain indoor plants like aloe vera, areca palm trees, ficus trees, ferns, and snake plants go through transpiration. In this process, water content is emitted into the air, creating a cooling effect. They help keep the temperature and purify the air in the process.
Our goal at Energy Exteriors NW is to provide homeowners in the Greater Seattle Area with the tools and knowledge they need to make their homes more energy-efficient, stylish, and comfortable. We offer a range of energy-efficient products that can help better regulate temperatures in your home, with expert installation and exceptional customer service.
Schedule a free estimate today and get your windows and doors upgraded by a team of experts. Energy Exteriors NW will help you ensure a cooler and more enjoyable summer!
Schedule A Free Consultation Today
Energy Exteriors NW
The post Window Company Summer Tips appeared first on Energy Exteriors NW.