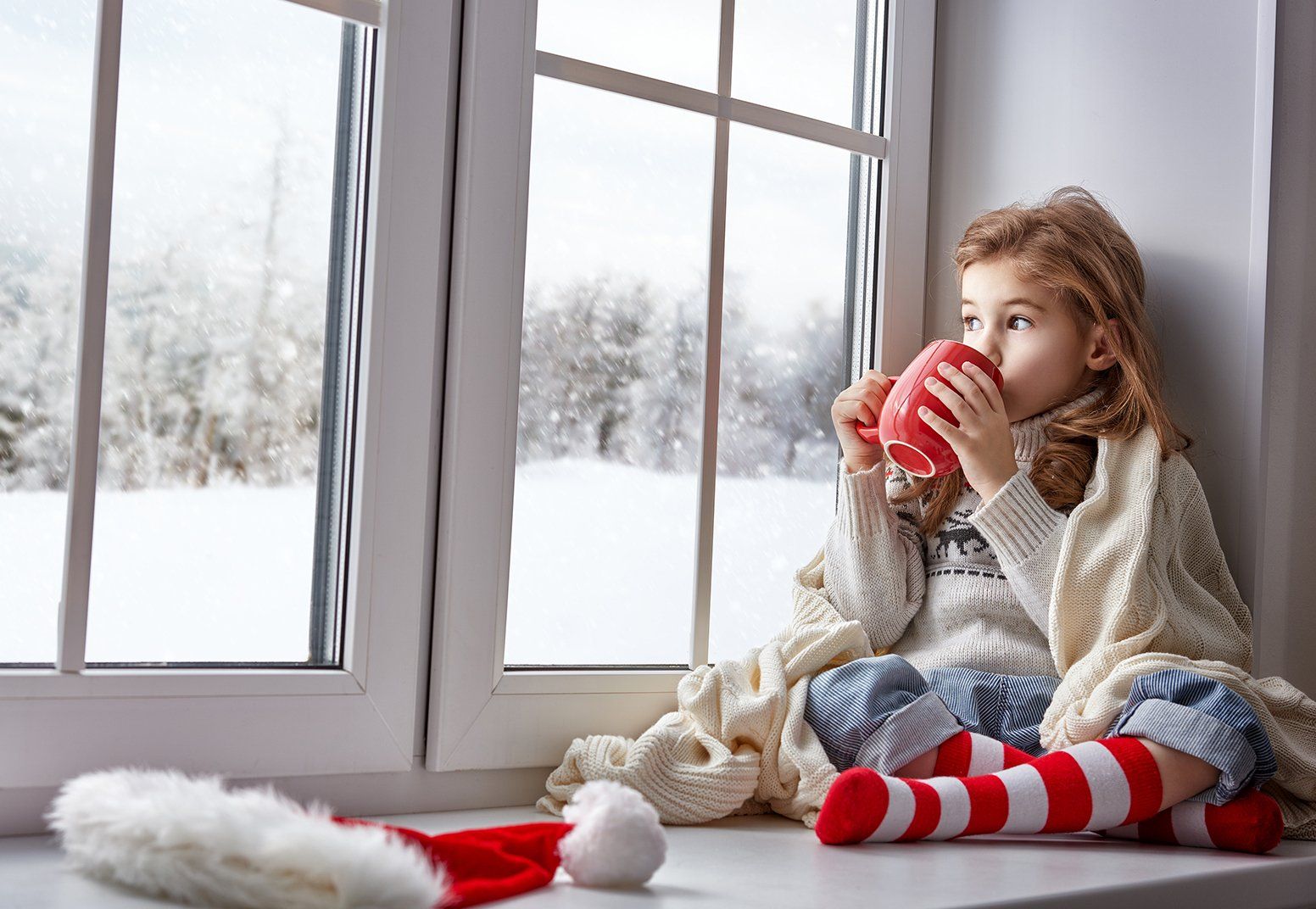 When you think about replacing your old windows, you immediately assume that waiting till summer is probably the best decision. Considering that, the weather will be warmer, perhaps minimal rain too. However, there are numerous benefits of replacing your old windows in winters. Given that, most of the heat escapes from the glass or around the window's edges and increasing your heating bills. By replacing your older windows with new windows can minimize your usage of energy; hence, reducing the overall energy costs. In this blog, let's discuss five reasons for replacing your older windows with new ones for better insulation.
Removal of Drafts 
Drafts present on older windows are the primary cause of heat escape and for cold air to seep in. These drafts cause more burden to your heating system, making it hard to maintain warm temperature indoors. By integrating better  insulated windows , you can remove those annoying drafts as well as the pressure off your heating furnace. 
Have Weather-Resistant Features
New windows these days consists of state-of-the-art glass packages which give you comfort throughout any season. Therefore, getting yourself new windows can bring a sense of relief to you for this season and the next. 
New Windows Enhanced Appearance 
When you consider replacing your old windows, the primary concerns you want them to cater is to be all-weather-resistant. So, getting new windows can also add an aesthetic sense to your home's interior designs, adding a bonus treatment to your home. 
Added Protection 
Windows these days use double or triple-pane glass, which consists of argon gas between them. By installing such windows, you will get added protection from freezing temperature. 
Brightens your Décor 
As the windows get older, they make your room darker by blocking out sunlight. While, in winter season, letting fresh sunlight stream through your windows makes you enjoy weather even more. In addition to that, you can also save energy by turning off the furnace during daytime. Remember that; you can always cover your windows with curtains during the summers, so don't hesitate to get a little sunshine once in a while.
We at Energy Exteriors NW give you unlimited variety of windows right here in Bothell. Our windows have Extreme Weather-Resistant features and a design that can lit up your interior décor for the better.
Are you looking for New Windows to add warmth to your Household during Winters? Contact EENW and get a FREE Estimate on our innovative Windows!
The post New Windows Can Keep Your Home Warmer appeared first on Energy Exteriors NW.