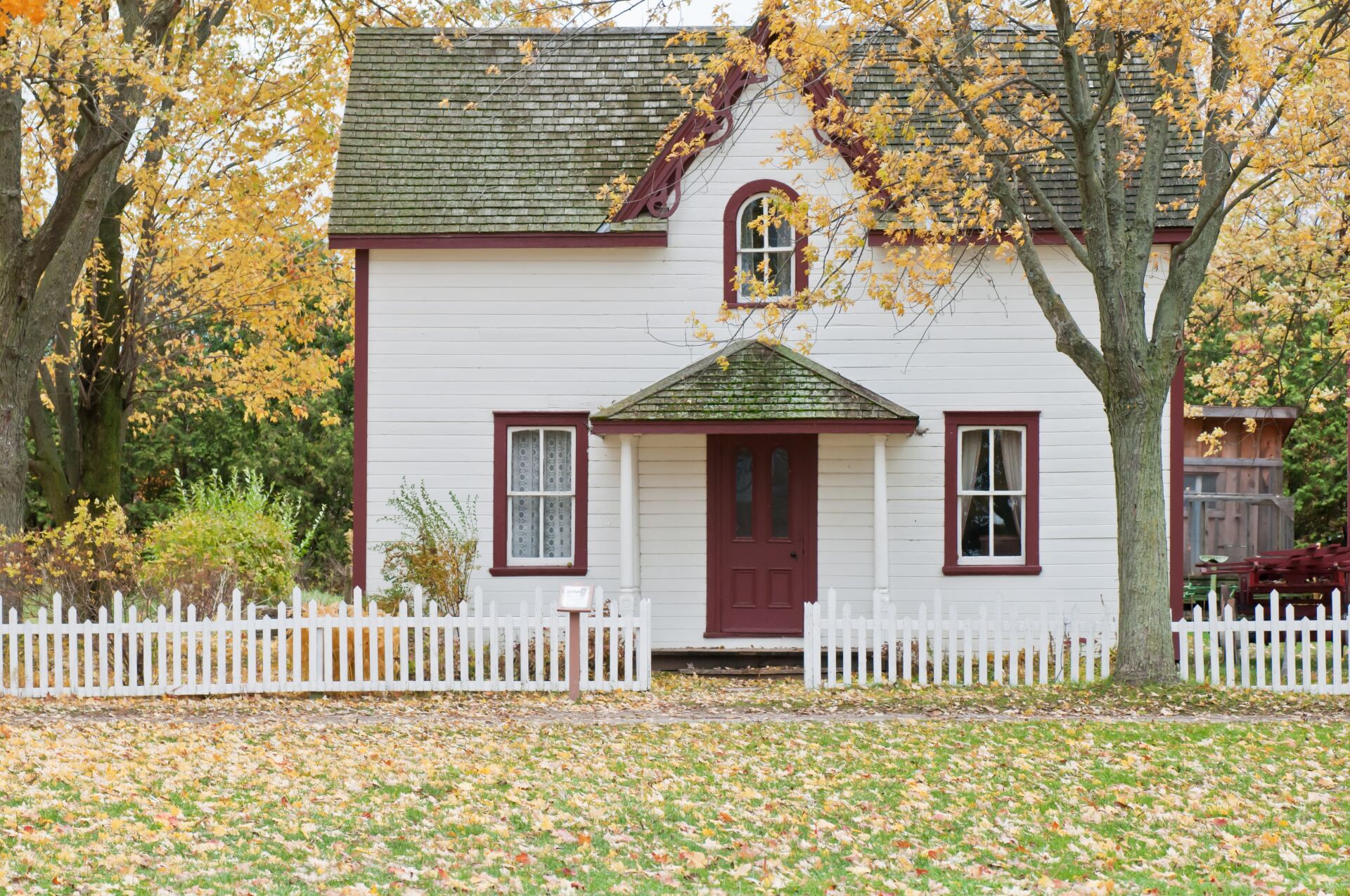 How to Choose a Siding Replacement Contractor
Your siding is essential to the health of your home, making it more attractive and energy-efficient. Who wants to live in an ugly house with faulty siding, leaving your structure open to the elements? Siding repair and replacement are a part of good home ownership and can enhance curb appeal.
With winter, the weather gets harsher daily, so it is critical to look for solutions to keep your home warm. An exterior siding replacement is one solution for keeping your home safe, dry, and comfortable. Even a minor problem with your siding can result in a significant loss.
From insect infestation to discoloration to water damage, your siding takes a beating over time. Continue reading to learn how to choose the best siding replacement contractor to upgrade your house today.
Tips To Choose A Siding Replacement Contractor
1. Check for referrals from close friends, neighbors, or acquaintances. Make sure the company provides excellent customer service.
2. It is essential to know that the professionals you choose must be certified and insured. Remember to check for licenses and insurance policies.
3. Research is essential before making any decisions; the same is valid here. You can always contact a local Consumer Affairs Office to inquire about a specific contractor. You can also conduct your research through the Better Business Bureau.
4. Your contactor's associations & affiliations play a vital role too. So, check whether your contractor is a member of the National Association of the Remodeling Industry. 
5. An experienced contractor who understands your needs is a good choice. They can educate you about the types of siding options for your home. Skilled contractors will ensure your dream project is to your specifications.
6. Obtaining multiple estimates is an intelligent way to make a decision. Contact a minimum of 3 insured/licensed contractors for written estimates.
7. Prepare for your meeting with your contractor. Create a summary of the job and expectations ahead of time to make arrangements and meetings easier for both parties.
8. Maintain your consistency. Provide the exact details to each specialist.
9. Know the rates, ensure all requests are included and get a rate based on the project. 
10. Choose a contractor in whom you have confidence and who you believe shares your vision.
What Questions To Ask A Contractor?
The National Association of Remodeling Industry gives good advice to consumers. As per NARI, here are the following questions one should ask a siding company before signing a remodeling contract:
1. How long have you been in business?
2. Are you certified by the state or a trade organization?
3. Who will be the project supervisor for the task?
4. Who will be servicing the task? Are they staff members or subcontractors?
5. What is your approach to a project such as this?
6. What is your experience with home siding installations?
7. May I have a list of references from those projects?
8. May I have a list of company references or suppliers?
9. What portion of your service is repeat or referral based?
10. What local and national trade organizations do you belong to?
11. Does the business carry insurance? (Always validate these details by calling the company.)
12. What is your experience with James Hardie solutions? (James Hardie is the world-famous leader in fiber cement siding and backboards with more than 100 years of understanding.)
A Trustworthy Collaboration
Experienced siding contractors collaborate with certified designers and engineers to find the best siding replacement options for you. Also, they will assist you in making practical and appealing choices that will give you your money's worth. Moreover, they will help you achieve your ideal design without jeopardizing your home's safety, security, and personal privacy.
Book an appointment today and speak with a siding replacement specialist so you can stop worrying about where to begin. Contact Energy Exteriors NW today for the professionals who believe in providing the best for customer satisfaction. Talk to the professional siding experts in Seattle for suggestions on siding materials, vinyl siding, and more for your home improvements.